Federal Court Hears Oral Argument in ACA's TRO Petition Seeking to Enjoin Massachusetts's Emergency Debt Collection Regulations
On May 1, 2020, U.S. District Court for the District of Massachusetts Judge Richard Stearns heard oral arguments in ACA International's suit to halt the emergency debt collection regulations enacted in Massachusetts, which included a request for a temporary restraining order. In response to ACA's said request, Stearns expressed particular interest in whether the regulations constitute an improper ban on commercial speech under the First Amendment, as well as AG Maura Healey's argument that the federal court does not have jurisdiction to strike down the regulations under the Eleventh Amendment.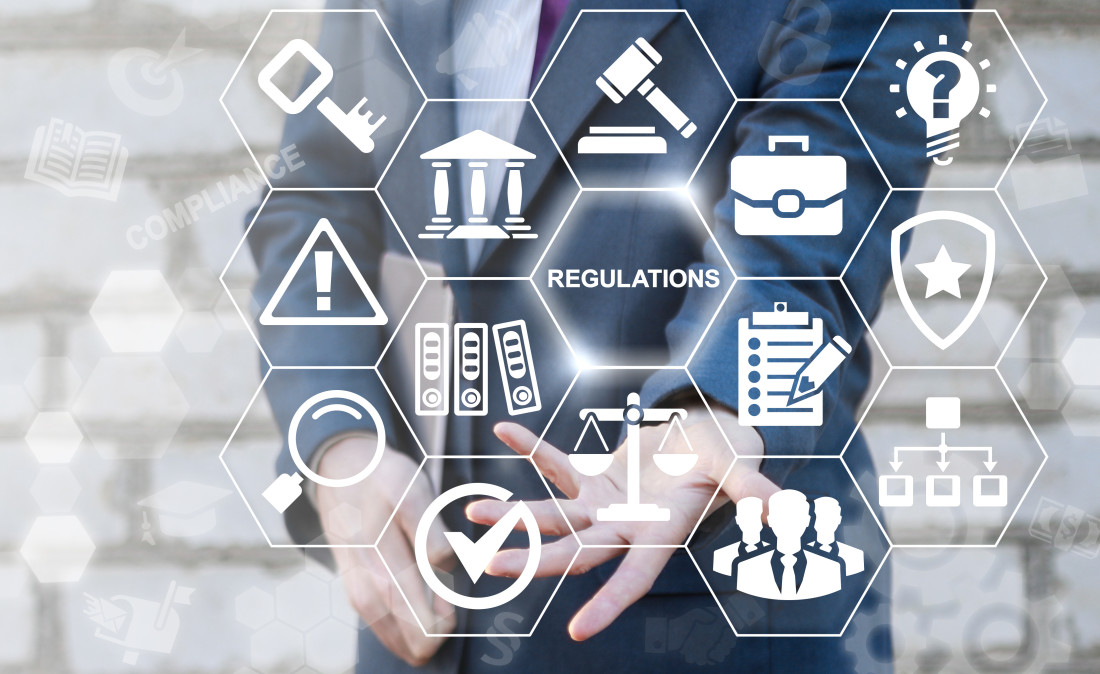 In response, the Attorney General focused on the circumstances of the COVID-19 crisis and the regulations' temporary nature. The AG argued that the regulations affect only one type of communication, which it seeks to "channel into alternative means" more appropriate for the current times. The AG compared the regulations to the tolling of statutes of limitations in Massachusetts by the Supreme Judicial Court, because of the COVID-19 crisis. Additionally, the AG also argued that whether or not Healey had exceeded her authority must be determined by a state court—not federal—under the Eleventh Amendment.
Judge Stearns gave the parties through Monday, May 4, 2020 to supplement their arguments, and indicated an opinion would be issued shortly thereafter.
How this request is decided will be of great interest for those contemplating challenges to debt collection regulations implemented in this and other emergency situations across the nation.
Search

Subscribe via Email


Subscribe to this blog's feed

Follow us on Twitter
Blog Editors