Governors of California and New York Announce Enhanced Consumer Protection Agendas for 2020
The Governors of California and New York have announced 2020 policy agendas that aim to expand consumer protections in response to what they describe as federal inaction, roll backs, and failures. We explore these proposed changes in detail below.
California
In his 2020 – 21 Governor's Budget Summary, Governor Gavin Newsom outlined the Golden State's proposal to remake its current financial regulation arm—the Department of Business Oversight—into a mini-CFPB. Renaming it the Department of Financial Protection and Innovation (DFPI), and under a new Consumer Financial Protection Law, the DFPI will examine new industries it deems currently underregulated, including: fintechs, debt collectors, credit reporting agencies, and other unlicensed financial service companies.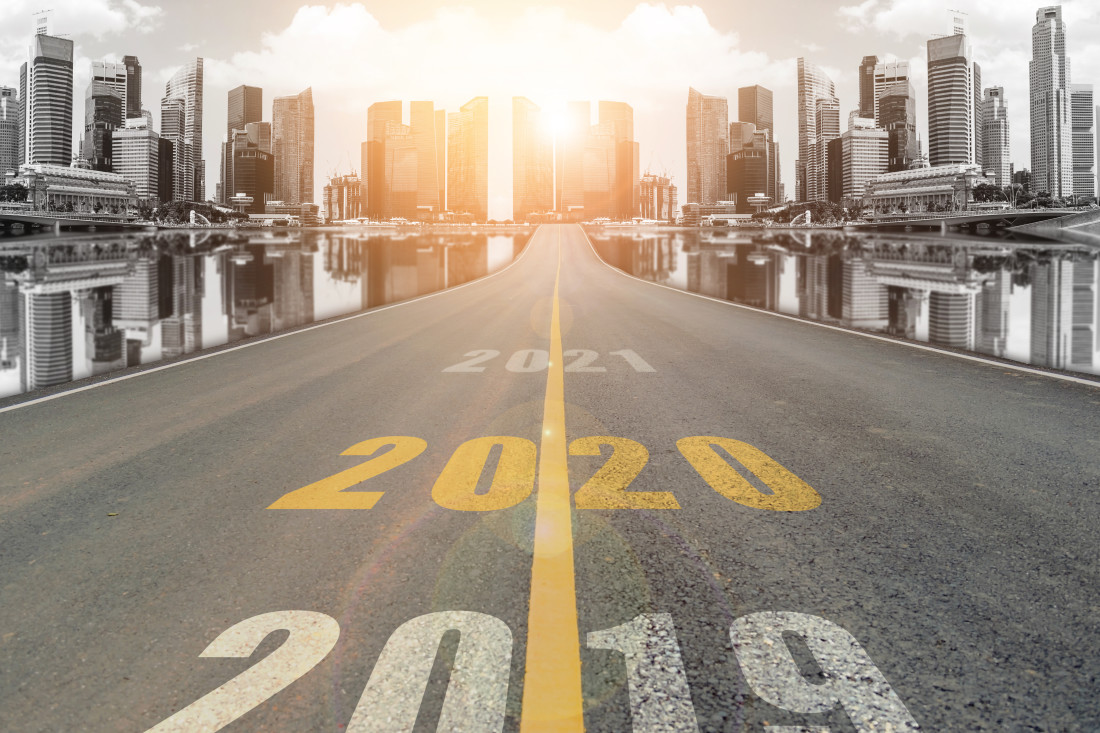 The new DFPI would also expand protections against abusive business acts and practices and establish a financial technology innovation unit to cultivate responsible development of new consumer financial products. Richard Cordray, former director of the CFPB and a supporter of the proposed agency and legislation, recently predicted that the DPFI "is going to catapult California into the forefront of consumer protection around the country on the state level."
New York
Over on the East Coast, New York Governor Andrew Cuomo also called for legislative changes that will impact consumers in his 2020 State of the State agenda. The first change involves a more formal regulation of the debt collection industry. Under current law, the state's Department of Financial Services (DFS) has limited authority to compel debt collectors to provide data that would enable better oversight and accountability. Formal licensing of the industry would not only empower DFS to examine, investigate, and bring administrative action, but also collect fines and impose penalties, including revoking a license.

The second change involved a call for enhanced requirements and penalties to combat the proliferation of nuisance telemarketing and robocalls. Telecommunication companies will be required to deploy and maintain state-of-the-art robocall blocking technology with increased fines and penalties against bad actors and companies that fall short.

The third and final change concerned strengthening specific state consumer protection laws to make them consistent with federal law. This includes eliminating exemptions for consumer financial products and services, closing loopholes and creating a level playing field for regulated entities, and increasing fines to deter illegal conduct rather than serve as simply a cost of doing business. In an effort to build support for and implement these proposals, DFS has appointed former CFPB Deputy Director Leandra English as a Special Policy Advisor. They have also created a Consumer Protection Task Force as an advisory board to the DFS.

gtag('config', 'UA-97972444-1', { 'anonymize_ip': true });