California DFPI Announces Extension to Proposed Comment Period for Covered Person Registration Rulemaking
The California Department of Financial Protection and Innovation (DFPI) announced an extension to the proposed comment period for Covered Person Registration Rulemaking. The comment period, initially set to end on April 12, 2023, has now been extended to May 17, 2023.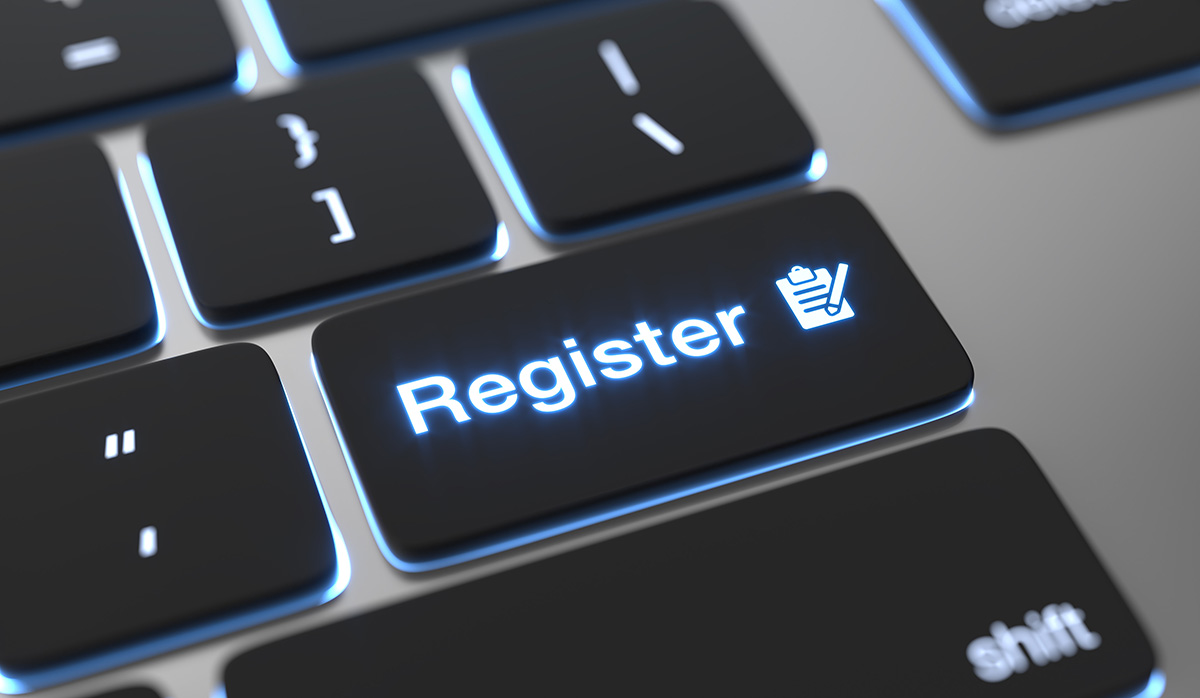 The Covered Person Registration Rulemaking, proposed by the DFPI, aims to establish a process for registering "covered persons" and to clarify available exemptions. As defined by the California Consumer Financial Protection Law (CCFPL), covered persons include entities that engage in offering or providing consumer financial products or services in California, any affiliate of such entity if it acts as a service provider to the entity, and any service provider to the extent it offers its own consumer financial product or service. Enacted in 2020, the CCFPL expanded protections against abusive business acts and practices and established the DFPI to cultivate responsible development of new consumer financial products.
The proposed regulations intend to implement and make specific the covered person registration requirement. For example, the regulations identify the persons who must register under the proposed rules as those who provide products or services for (1) debt settlement, (2) student debt relief, (3) education financing, and (4) income-based advances. The regulations also outline who is exempt from the registration requirement.
The regulations establish the registration process, including application submission via the Nationwide Multistate Licensing System & Registry (NMLS)—the online licensing system through which the DFPI manages other licenses. A registration applicant will be required to disclose, among other things, identifying business information, company ownership, and a detailed description of the applicant's business activities within the state. Applicants will also be required to submit information outside of the NMLS directly to the DFPI, which will largely depend on the product the applicant offers.
Other requirements established under the proposed rules include company change reporting requirements, assessment filing fees, and renewal and annual report filing requirements. The proposed regulations would also require covered person registrants to disclose their registration with the DFPI in any advertising and any communication to a consumer.
The Covered Person Registration Rulemaking has generated significant interest among industry stakeholders, consumer advocates, and other interested parties. As a result, the DFPI extended the comment period to provide stakeholders with additional time to review and comment on the proposed rulemaking. The agency has stated that it welcomes feedback from all interested parties and encourages stakeholders to submit comments on the proposed rulemaking. Written comments can be submitted via postal mail or email to the DFPI. We will continue to monitor rulemaking developments by the California DFPI. For assistance with any financial services licensing or registration, Hinshaw & Culbertson LLP is available to help.