Maryland Moves to Eliminate Branch License Requirements for Non-Depository Institutions
As of July 1, 2023, Maryland will no longer require consumer finance company licensees to license their branch locations. Maryland House Bill 686 was signed into law by Governor Wes Moore on May 8, 2023 to effectuate the regulatory change. Up until the July 1 effective date, non-depository institutions operating in Maryland remain subject to branch license requirements. This means that these institutions are required to obtain and maintain separate licenses for each branch location. However, as a result of the change, licensees will be able to conduct business at multiple locations under a single license.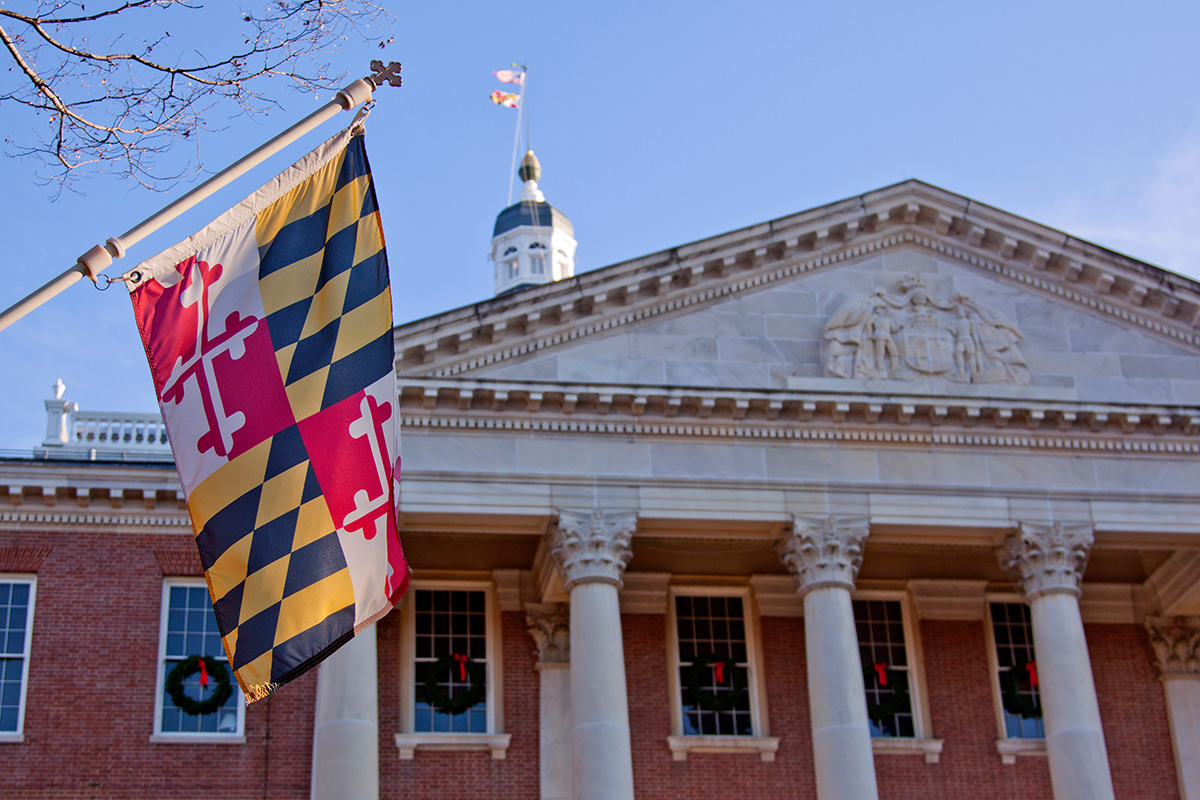 This change will apply to collection agencies, consumer loan lenders, installment loan lenders, sales finance companies, mortgage lenders, check cashing services, money transmitters, and debt management businesses operating in Maryland. Note, however, that licensees will be required to disclose to the Maryland Commissioner of Financial Regulation each location where they conduct licensable activity or the general public reasonably views them as engaged in licensable activity. The revised law addresses what constitutes licensable activity based on the license type.
The newly enacted law will also impose an obligation on licensees to maintain the branch information to ensure the information is accurate "at all times." Licensees will remain obligated to substantive branch obligations. Finally, the new law makes changes concerning annual assessments, trade name usage, and surety bond requirements.
For assistance with complying with Maryland's new licensing requirements, Hinshaw & Culbertson LLP is available to help.