First Circuit Reverses Course in Closely-Watched Pre-Foreclosure Notice Decision, Defers to Massachusetts Supreme Judicial Court
Earlier this year, Hinshaw reported on a decision by the First Circuit Court of Appeals which invalidated a Massachusetts foreclosure based on the Court's determination that the mortgage loan servicer's notice of default included additional language which did not strictly comply with Paragraph 22 of the mortgage. In the wake of that decision, the servicer filed a petition for rehearing on several grounds, but primarily because the Code of Massachusetts Regulations required use of what the Court had characterized as additional language. The banking community also filed several amicus briefs in support of Chase's petition.
Yesterday, the First Circuit issued an order on the servicer's petition for rehearing that withdraws the earlier opinion and vacates the judgment. In addition, the Court certified the following question to the Massachusetts Supreme Judicial Court (SJC):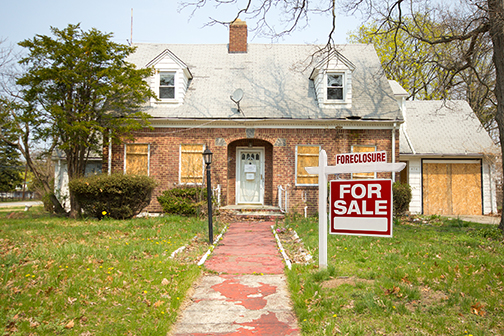 Did the statement in the August 12, 2016, default and acceleration notice that "you can still avoid foreclosure by paying the total past-due amount before a foreclosure sale takes place" render the notice inaccurate or deceptive in a manner that renders the subsequent foreclosure sale void under Massachusetts law?
The First Circuit has directed the clerk to forward all materials to the SJC while retaining jurisdiction over the appeal pending resolution of the certified question.