New York State DFS Urges Financial Institutions to Consider and Prepare for Impact of Climate Change
Having sent a similar letter to New York's domestic and foreign insurance companies, the New York State Department of Financial Services (DFS) issued a letter on October 29, 2020 explicitly calling on its regulated financial institutions to start integrating financial risks associated with climate change into their business strategies, risk management processes, and governance frameworks. DFS' expectations apply to New York-regulated banks, mortgage bankers and servicers (Regulated Organizations), as well as to other New York-regulated non-depositories, including money transmitters, licensed lenders, sales finance companies, and virtual currency firms (Regulated Non-Depositories).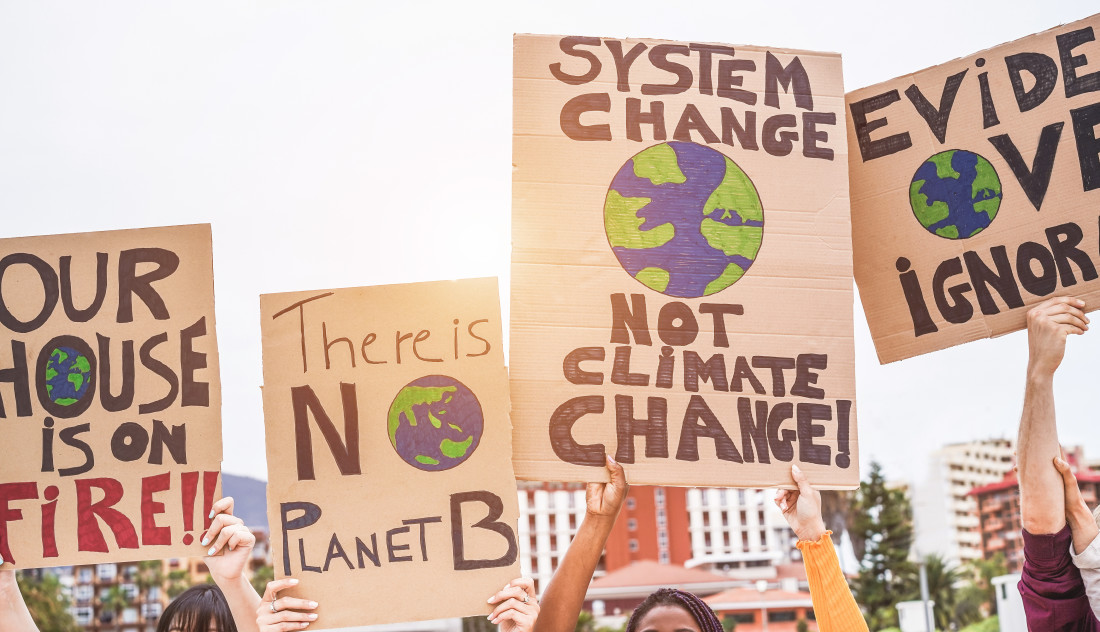 The DFS letter states that "climate change is happening now, and we have to take steps to manage the financial risks now." Global heating is "increasing the frequency and intensity of extreme weather events and is projected to have profound effects on the U.S. economy and financial system." The letter surveys a range of climate-related concerns that may impact the safety and soundness of individual financial institutions, and more broadly, the stability of the financial industry. These include transition risks such as markets shifting to lower-carbon options; physical risks to property and assets resulting in business disruption, devalued assets and financial losses; and cascading risks to non-depository financial service providers as a result of the business or income losses of their customer base.
The DFS expects Regulated Organizations to:
Start integrating financial risks from climate change into their governance frameworks, risk management processes, and business strategies.
Designate a board member, board committee, or equivalent, and a senior management function, to be accountable for the organization's climate risk assessment and management.
Conduct an enterprise-wide risk assessment to evaluate climate change and its impacts on risk factors such as credit, market, liquidity, operational, reputational, and strategy risk.
Start developing an approach to climate-related financial risk disclosure, including possible engagement with third parties active in designing climate related disclosure models, such as the Task Force for Climate-Related Financial Disclosures.
The DFS expects Regulated Non-Depositories to:
Conduct a risk assessment of the physical and transition risks of climate change—both on the institutions themselves and the communities and customers they serve—considering impacts such as business disruptions, out-migrations, income loss, increased default rates, supply chain disruptions, and changes in investor and customer sentiment.
Start developing strategic plans, including steps to be taken to mitigate such risks.
Given that financial institutions don't have the same level of resources to manage these risks and are at different points in the process of incorporating these risks into their governance, strategy, and risk management, the DFS letter recommends each organization take a "proportional approach" in its assessment, that reflects the complexity, scale, and nature of its business and exposure to financial risks. DFS will be developing a strategy for integrating these risks into its supervisory mandate and will engage with industry and coordinate with U.S. and international counterparts to develop supervisory practices, guidance, and best practices.