Collection Industry Trade Group Sues Massachusetts Attorney General to Halt Emergency Regulations
We recently reported on Massachusetts Attorney General Maura Healey's implementation of temporary regulations halting collection of debt from Massachusetts' consumers in the wake of the COVID-19 crisis. With certain exemptions, the regulations declare the performance of many regular debt collection activities—including placing telephone calls to debtors or initiating collection actions—an unfair or deceptive practice under the Massachusetts Consumer Protection Act. The emergency regulations apply until June 25, 2020, or until the end of Massachusetts' state of emergency, if longer. Now, a leading industry group has sued the Attorney General to enjoin immediate enforcement and to strike down the regulations.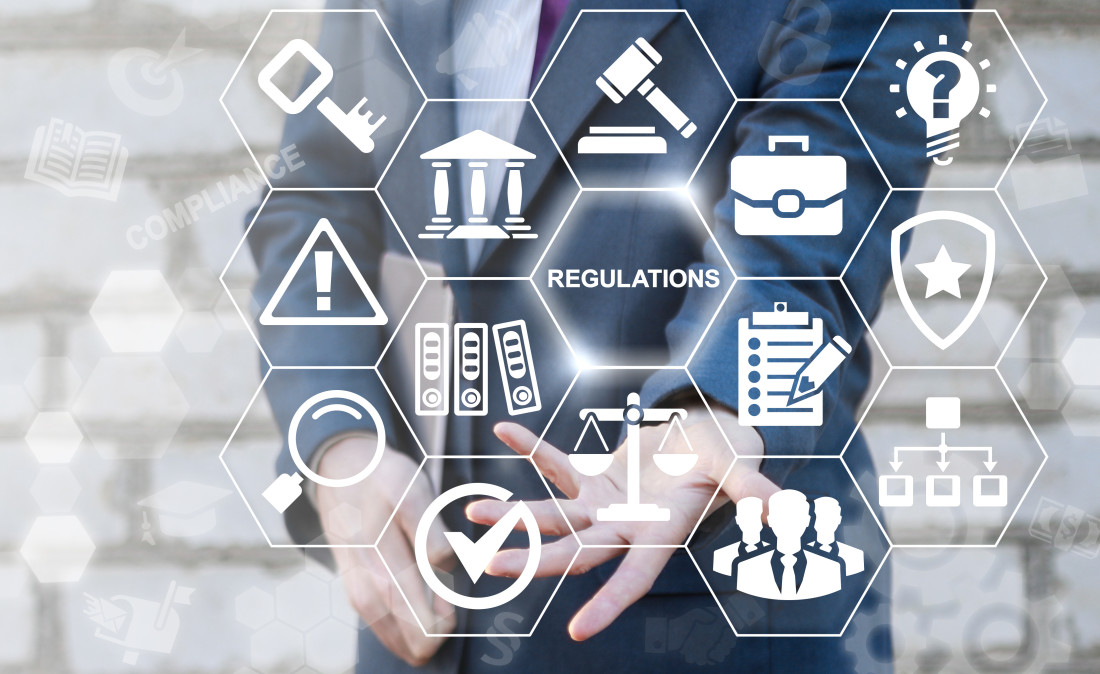 ACA International, a leading trade group for the debt collection industry, filed suit against the Attorney General in Massachusetts federal court. The complaint contends that the AG's regulations do not treat debt collectors equally because of its exceptions and prohibitions of certain communications and conduct. ACA International claims the regulations have caused significant economic harm to its members and exposes collectors to a heightened risk of litigation, even for activities helpful to consumers.
ACA International seeks to strike the regulation; it also filed a request for an injunction. In support, ACA International argues the regulations exceed the AG's authority and should be declared invalid because they violate:
members' First Amendment rights by banning commercial speech and declaring that filing litigation is an unfair and deceptive practice;
members' Fourteenth Amendment due process rights because the regulations became effective before their announcement and without public comment;
the Fourteenth Amendment's equal protection clause because the exemptions apply only to certain creditors or debt collectors;
the Massachusetts anti-SLAPP statute, M.G.L. c. 231 § 59H;
the Massachusetts litigation privilege; and
state law separation of powers.
The federal court provided the Attorney General until May 1st to respond to ACA International's emergency motion for an injunction against the regulations. The outcome of this litigation will not only be significant to Massachusetts debt collectors and consumers, but may also serve as a blueprint for challenges to similar recent regulations enacted across the country.
Search

Subscribe via Email


Subscribe to this blog's feed

Follow us on Twitter
Blog Editors