Veto Override Brings Changes to North Carolina License Requirements for Consumer Finance Lenders and Servicers
Last month, the North Carolina General Assembly passed NC Senate Bill 331, which aimed to bring changes to the North Carolina Consumer Finance Act. Although Governor Roy Cooper had vetoed the bill, the state Senate voted to override the veto, making the bill effective on October 1, 2023. The amendments enacted in the bill will make a number of substantive changes to, among other things, the licensing requirements for lenders and servicers operating in the state.
Inclusion of Servicers in Licensing Requirements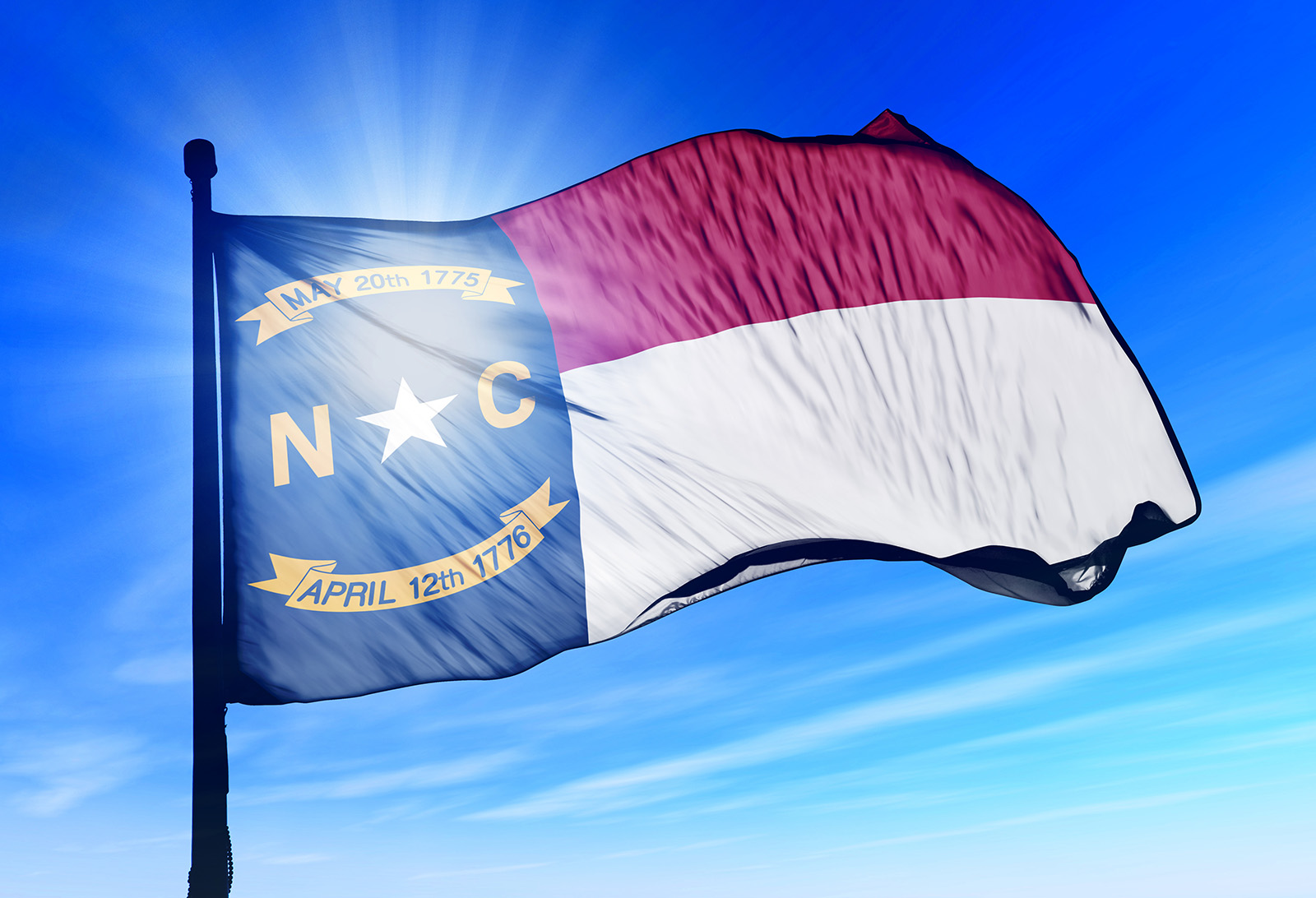 One notable change brought by NC Senate Bill 331 is the extension of licensing requirements to both lenders and servicers of loans falling within the scope of the North Carolina Consumer Finance Act. Previously, only lenders were required to obtain the Consumer Finance Company License; companies servicing loans that were current when servicing began were not subject to a license requirement in the state. With the amendment, servicing companies will now be subject to licensing oversight by the North Carolina State Banking Commission.
Revised Loan Threshold Amount
The amended Act will also revise the threshold amount for loans falling under its purview. Loans in the amount of $25,000 or less with an interest rate over the authorized rate will be governed by the Act. This represents an increase from the current threshold loan amount of $15,000. As a result, the license requirement is now triggered by business activity with respect to loans that previously did not fall within the scope of the Act.
Adjustments to Interest Rates, Allowable Fees, and Licensing Costs
Other substantive changes will take effect with the implementation of NC Senate Bill 331, including an increase to the allowable maximum interest rate, loan processing fee, and late payment fee that can be charged by a North Carolina Consumer Finance Company Licensee. The amendments also increase the cost of a licensee's application and examinations.
The override of Governor Roy Cooper's veto of NC Senate Bill 331 signifies significant changes to the North Carolina Consumer Finance Act. By expanding the licensing requirements to include both lenders and servicers, increasing the loan threshold amount, and adjusting interest rates and fees, the state aims to find a balance between the increased costs of business operations and providing reasonable protection for consumers. As the October 1, 2023, effective date approaches, lenders and servicers should take proactive steps to comply with the revised law. For assistance and guidance in navigating North Carolina's new Consumer Finance Act requirements, Hinshaw & Culbertson LLP is available to help.