Second Circuit Rules Homeowners Established Article III Standing for Statutory Damages Claim
On May 10, 2021, ruling on an issue of first impression, the U.S. Court of Appeals for the Second Circuit in Maddox v. Bank of New York Mellon Trust affirmed denial of BNY Mellon's motion for judgment on the pleadings, finding that plaintiffs have Article III standing to sue over the alleged violation of legal interests created by New York State statute. The ruling has important implications for mortgage lenders and their servicers.
Specifically, the court ruled that homeowners Sandra Maddox and Tometta Maddox Holley (the Homeowners) established standing to sue a bank for an eleven-month delay in recording a satisfaction of mortgage.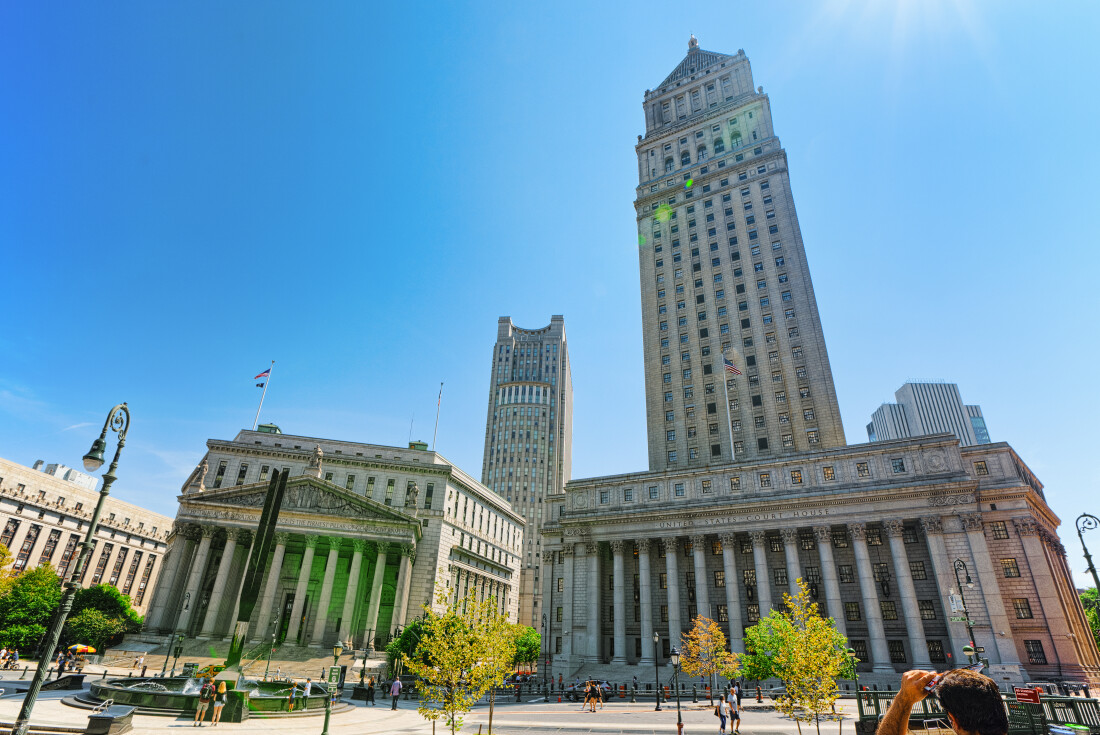 The Homeowners claimed that the delay in recording the satisfaction of mortgage violated New York's mortgage-satisfaction-recording statutes, N.Y. Real P. Law (R.P.L.) § 275, N.Y. Real P. Actions & Proc. L. (R.P.A.P.L.) § 1921, which require mortgage holders to record satisfactions of mortgage within thirty days of the borrower's full repayment. Under the statute, a failure to record renders the lender "liable to the mortgagor" for statutory damages. R.P.L. § 275(1); R.P.A.P.L. § 1921(1). The Homeowners' satisfaction was recorded nearly eleven months after full payment was received—almost ten months after the law requires. The Homeowners sued to collect the penalty for violation of the statute and represented a class of similarly wronged borrowers.
In a majority opinion from a divided panel, Second Circuit Judges Rosemary S. Pooler and Susan L. Carney wrote that the Homeowners had satisfactorily alleged injury to a legally protected interest that was both concrete and particularized to them and established actual, not speculative, injury in fact sufficient to support Article III standing.
The court determined that the Homeowners' allegations of "reputational harm" stemming from the publication of false information that the debt was still due—as well as the likely "reduced creditworthiness"—demonstrated both concrete and particularized harm. Moreover, a correlation between legally protected interests created by federal law and state law weighed in favor of finding a concrete and particularized harm given that a violation of federal law gives rise to Article III standing.
In dissent, Circuit Judge Dennis Jacobs (sitting by designation) reasoned that the claim did not support the "jurisdictional requisite" of concrete injury and would have reversed. Jacobs opined that the Homeowners were able to recover the statutory penalty of $1,500 in small claims pursued in state court but that utilizing a class action proceeding in federal court advanced no interests but that of counsel.
In light of this ruling, mortgage lenders and their servicers should review their processes to ensure the timely recordings of satisfactions of mortgage.