U.S. Supreme Court Resolves Circuit Split, Applies Occurrence Rule to FDCPA Statute of Limitations
Earlier this year, this blog reported on the Supreme Court's grant of certiorari in Rotkiske v. Klemm to resolve a split in circuits on the Fair Debt Collection Practices Act's (FDCPA) statute of limitations. This week, in an 8:1 opinion delivered by Justice Thomas, the Court concluded that the one-year statute of limitations in the FDCPA begins to run when the violation occurs, not when the violation is discovered. In doing so, they overturned rulings by the Fourth and Ninth Circuit, which had held the FDCPA's statute of limitations was subject to equitable tolling.
Rotkiske's unpaid credit card debt was referred to Klemm & Associates in 2008 for collection, Klemm filed suit in 2008 to collect the unpaid debt but served the wrong person at Rotkiske's old address. Klemm withdrew the suit because Rotkiske could not be located, but then refiled and attempted service at the same address again in 2009. Rotkiske did not respond to the summons, Klemm obtained a default judgment, and Rotkiske discovered the default judgment against him in 2014 when he was denied a mortgage because of the judgment. Within one year of learning about the default judgment, Rotkiske filed suit against Klemm for violating the FDCPA in commencing the 2009 debt-collection lawsuit after the state-law limitations period expired.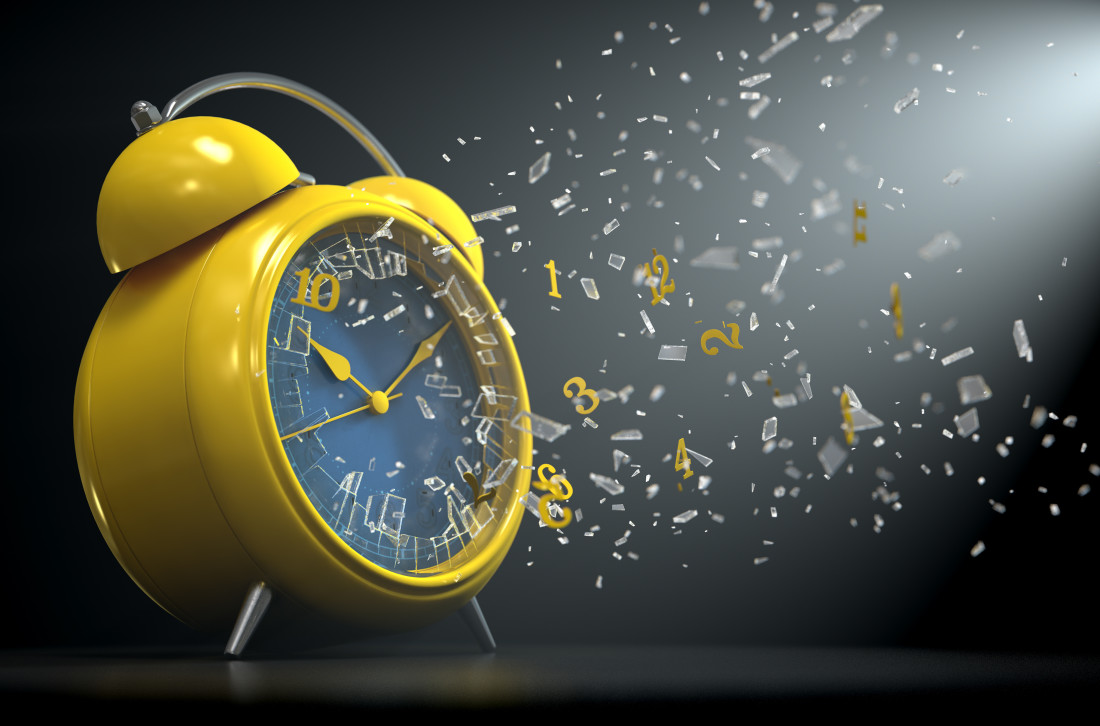 The Third Circuit affirmed dismissal of Rotkiske's suit for failure to file within one year of the alleged FDCPA violation by concluding that the text of the FDCPA mandated application of the occurrence rule. In doing so, the Third Circuit split with the Fourth and Ninth Circuit's application of the discovery rule.
The Supreme Court resolved the circuit split by concluding that the FDCPA unambiguously requires the limitations period to begin from the date of the violation, whether or not discovered, because FDCPA section 1692k(d) states that the action may be brought "within one year from the date on which the violation occurs." Moreover, the Court refused to impose a discovery rule when Congress has not expressly provided one under the FDCPA.
The Court's decision provides much needed clarity on a statute of limitations that has been the subject of significant disagreement and a statute in general that has involved tremendous uncertainty on the whole. In comments provided to this blog, Issa Moe, ACA International's Vice President and General Counsel, agreed, noting that "vague interpretations surrounding the [FDCPA] have been problematic for decades, often leading to troublesome and expensive lawsuits that negatively impact the accounts receivable management industry. We appreciate that this decision resolves a circuit split, which can only create more uniformity in FDCPA litigation across the country." Hinshaw is an ACA International member firm.
Search

Subscribe via Email


Subscribe to this blog's feed

Follow us on Twitter
Blog Editors