Payment Deferral Now an Option for Borrowers in Fannie Mae and Freddie Mac COVID-19 Forbearance Plans
We previously reported on the impact of the CARES Act on federally backed mortgage loans, including the immediate availability of a 180 – 360 day forbearance plan for borrowers impacted by the pandemic. One key feature of this legislation and accompanying guidance publications is that servicers of GSE loans are required to evaluate borrowers for repayment options—including reinstatement, a repayment plan, modification, or some other workout—at the conclusion of the forbearance period. The forbearance plans do not offer loan forgiveness, and borrowers and their servicers are expected to resolve the forbearance amount at the end of the plan.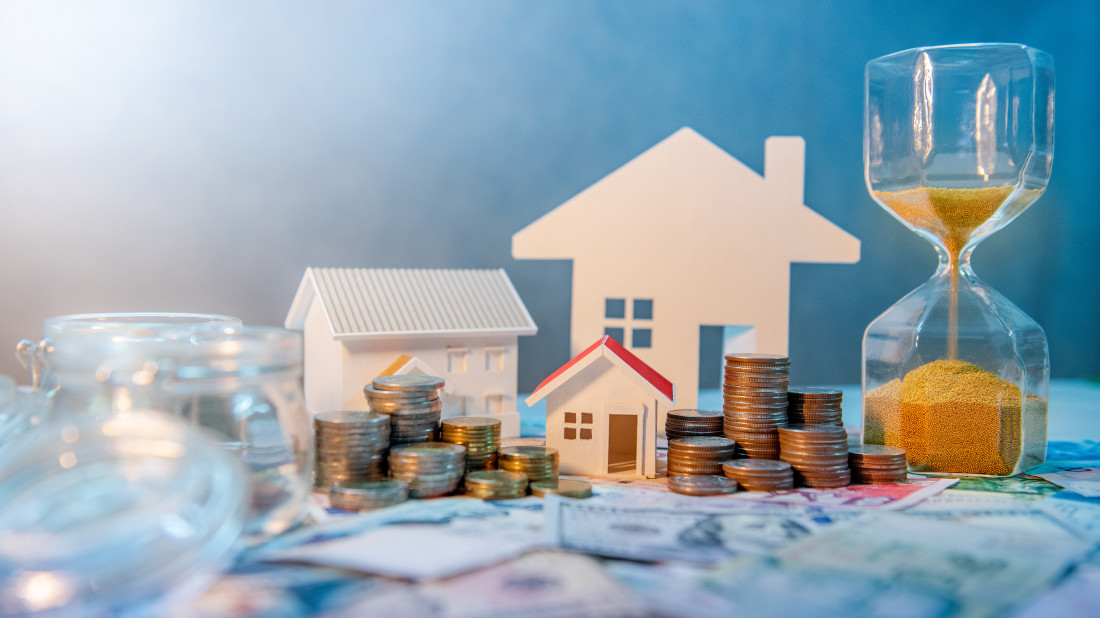 Yesterday, the Federal Housing Financing Agency (FHFA) announced a new option for borrowers in forbearance plans. In addition to reinstatement, payoff, and modification options, borrowers who are able to return to their normal monthly mortgage payments can now elect to repay their missed payments at the maturity of the loan, if the home is sold, or if the mortgage loan is refinanced. According to FHFA, the borrower's monthly mortgage payment will not change. Servicers of Fannie Mae and Freddie Mac mortgage loans will begin offering the payment deferral repayment option starting July 1, 2020.
Search

Subscribe via Email


Subscribe to this blog's feed

Follow us on Twitter
Blog Editors