New York State Passes Eviction and Foreclosure Moratorium Protecting Renters, Homeowners, and Small Landlords
On Monday, December 28, 2020, Governor Andrew Cuomo signed the COVID-19 Emergency Eviction and Foreclosure Prevention Act of 2020. Among other things, this legislation (S.9114/A.11181) extends certain residential foreclosure and eviction moratoria for renters and homeowners suffering hardship due to the COVID-19 pandemic.
Effective immediately, the Act places a moratorium on certain residential foreclosure proceedings until May 1, 2021. It provides restrictions on foreclosure and tax lien sales to any qualifying residential property owner that owns ten or fewer dwelling units, including their own primary residence.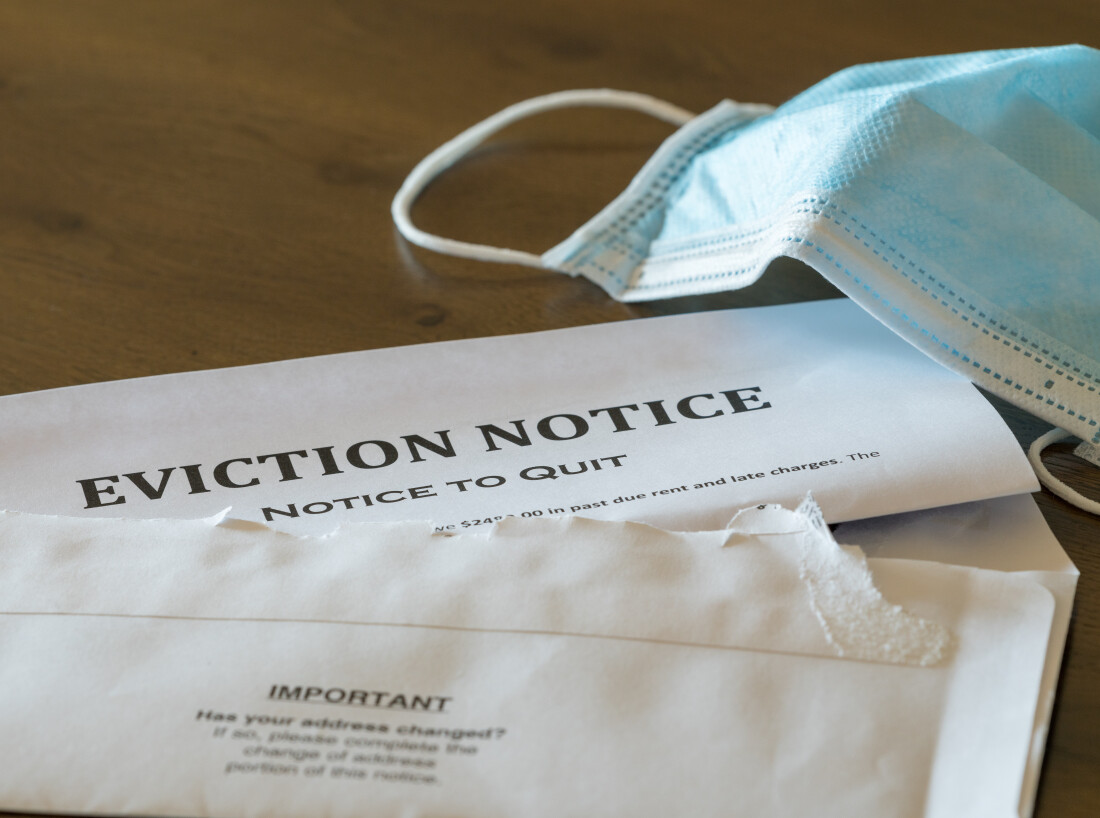 Property owners can apply for foreclosure and tax lien sale protection by filing a Standardized Hardship Declaration Form with their mortgage lender, local assessor, or court.
The Act also places a moratorium on residential evictions until May 1, 2021, for tenants who have suffered a COVID-related hardship. Tenants must submit a hardship declaration to prevent or halt an eviction. It must show that they have experienced a financial hardship due to the COVID-19 pandemic that prevents them from being able to pay their rent in full or move. It also applies if someone is at increased risk of severe illness from COVID-19.
Additionally, the Act shields property owners from credit discrimination if the owner has fallen behind on mortgage payments at their primary residence—or because they have received a stay of mortgage foreclosure, tax foreclosure, or tax lien sale on the property—and precludes negative credit reporting if a property owner is in arrears and has filed a hardship declaration with the lender. The legislation also requires the Office of Court Administration to implement steps to enact this new law.
To learn more about the legislation, view the press release from New York State.
Search

Subscribe via Email


Subscribe to this blog's feed

Follow us on Twitter
Blog Editors