New York Courts Will Allow Mortgagors to Continue Submitting Hardship Declarations to Extend the Stay of Residential Foreclosures
On May 24, 2021, Chief Administrative Judge Lawrence Marks issued Administrative Order 159/21 (AO/159/21) to extend the stay of residential foreclosure actions through August 31, 2021, for cases in which the mortgagor submits a Hardship Declaration (the Declaration). AO/159/21 clarifies the uncertainty surrounding the deadline for submitting the Declaration, which was not addressed in the previous administrative order.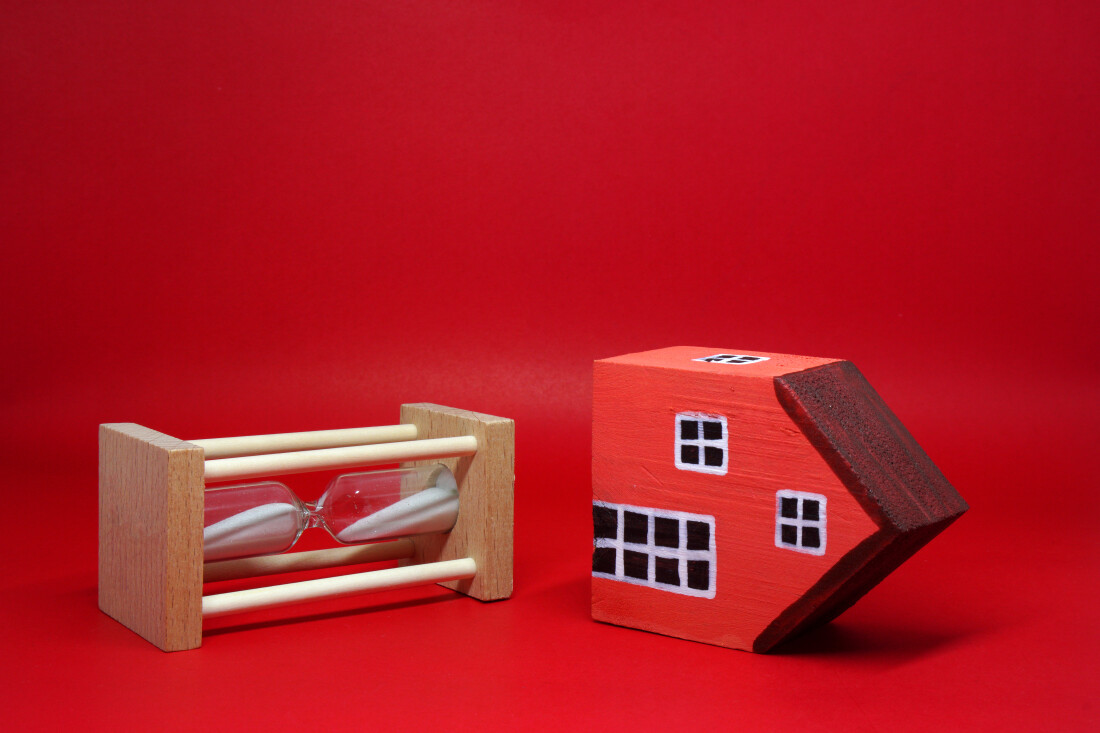 The COVID-19 Emergency Eviction and Foreclosure Prevention Act of 2020 (the Act), which went into effect December 28, 2020, initially stayed residential foreclosure actions for 60 days to February 27, 2021. If the mortgagor submitted the Declaration, the stay would automatically be extended to May 1, 2021. The Act also granted the Chief Administrative Judge the authority to extend the stay should more time be needed to, among other things, "give mortgagors an opportunity to submit the hardship declaration pursuant to this act."
On December 31, 2020, the Chief Administrative Judge implemented the Act by issuing Administrative Order 341/20 (AO/341/20). AO/341/20 stayed all residential foreclosures through February 27, 2021, and extended the stay through May 1, 2021, if the Declaration was submitted. However, AO/341/20 did not address any extensions of the initial 60-day stay, nor was an administrative order issued after February 27, 2021, to extend the stay.
On May 4, 2021, the Act was amended to extend the stay from May 1, 2021, to August 31, 2021, for cases where a Declaration was submitted. However, the amendment did not extend the deadline to submit the Declaration beyond the initial 60-day window. Thus, in spite of the amendment, only mortgagors who timely filed the Declaration before February 27, 2021, were entitled to an extension to August 31, 2021.
AO/159/21 closes this gap in the Act's coverage by providing that the stay shall be extended to at least August 31, 2021, in cases where the mortgagor "has already submitted or hereafter submits a hardship declaration…[.]" Because AO/159/21 contemplates a mortgagor's submission of the Declaration at any time before August 31, 2021, declarations submitted after the February 27, 2021 deadline are now effective to implement the stay; mortgagors will be able to submit a Declaration to stay proceedings.