New York DFS Launches "FastForward" Program Aimed at Driving Innovative Financial Services and Products
In support of re-opening and adapting New York to the new economic and social normal caused by COVID-19, New York's Department of Financial Services (DFS) announced the launch of a program called "DFS FastForward" which will support innovators who can deliver novel digital solutions that advance the state's recovery from the pandemic. The program builds on the successful launch in February of an InsurTech pilot program by DFS, and promises to "reduce barriers and speed up" the regulatory process for qualifying services and products.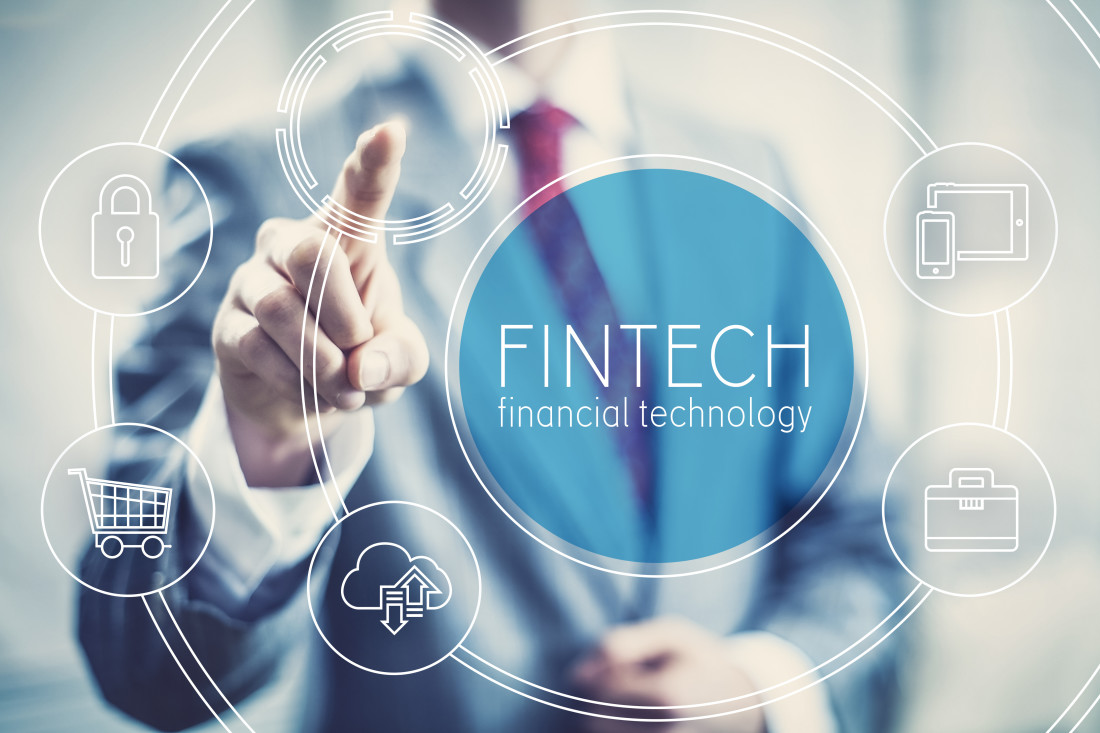 In its June 9, 2020 press release, DFS notes the program is open to both DFS-regulated and non-regulated entities, along with innovators, startups, and disruptors looking to enter and operate novel financial services and products in New York. The department is particularly interested in digital solutions that:
Promote recovery for small businesses;
Provide HealthTech solutions to deliver access and better meet healthcare needs of New Yorkers; and
Offer tools for individuals and households to build their financial futures and resilience.
More information about the DFS FastForward program is available on the department's website. Inquiry forms—to initiate meetings with DFS staff—are also available.
Search

Subscribe via Email


Subscribe to this blog's feed

Follow us on Twitter
Blog Editors