New York Courts Lift Suspension of Foreclosure Proceedings, Add Additional Conference Requirement
On July 24, 2020, the New York State Courts issued Administrative Order 157/20 (AO/157/20). Effective July 27, 2020, AO/157/20 removes the formal suspension of all residential foreclosures, but keeps a limited suspension of commercial foreclosures in place until August 19, 2020. Under this new directive, foreclosure actions can be resumed by courts first scheduling at least one conference. Those conferences are expected to be the same as the mandatory CPLR 3408 settlement conferences—even if settlement conferences were previously held—because the courts were directed to consider all aspects of the case, including "the effects, if any, that the COVID-19 pandemic has had upon the parties."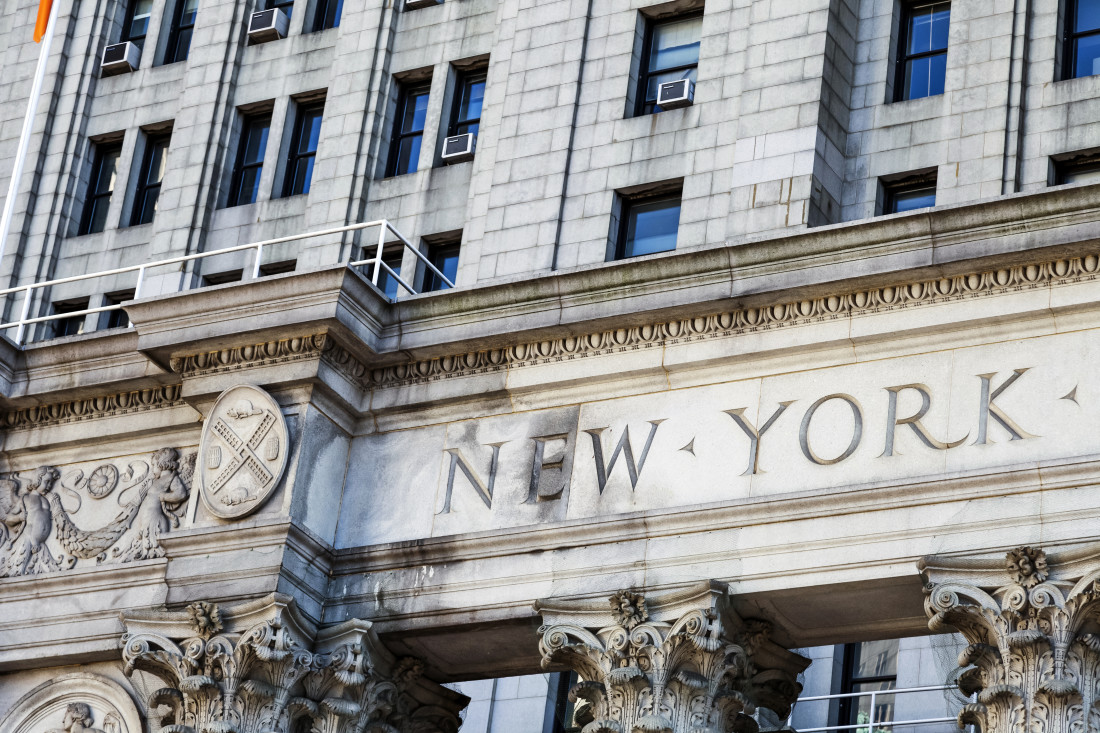 Currently, there is no procedure for plaintiffs to expedite this process by requesting a conference. Under the directive, courts will reach out to the parties. Once the conferences are completed, new motions may be filed and pending motions may be decided. Residential foreclosures may be taken through judgement, and foreclosure auctions may be held starting October 15, 2020, on the condition that the individual courts develop a plan for conducting auctions safely and receive approval from court administration. While residential foreclosures may resume, they are still subject to recently enacted Banking Law § 9-x. Under that statute, qualified mortgagors who demonstrate financial hardship may avail themselves of the forbearance periods provided therein to prohibit servicers from proceeding for up to 360 days from March 7, 2020.
The suspension of commercial foreclosures applies only where the mortgagor is eligible for unemployment insurance or is "otherwise facing financial hardship due to the COVID-19 pandemic." This language appears to be broad enough to cover almost all commercial mortgagors and does not exclude defaults unrelated to and occurring before the pandemic. While commencement and enforcement of commercial foreclosures are stayed, existing commercial foreclosures may proceed up to the point of judgment. Practically speaking, unless this suspension is continued beyond August 19, 2020, commercial foreclosures should be able to proceed, including through judgment, with auctions, beginning on October 15, 2020.
Although AO/157/20 encourages remote proceedings, the courts previously expressed a preference for in-person appearances where litigants are unrepresented. It is expected that the courts will focus on cases where both sides are represented. Finally, electronic filings remain a priority and are mandatory for represented parties. Unrepresented litigants may continue to mail papers to the clerk or file in-person, unless they opt into electronic filing.
It should be noted that there is no carve-out for properties that are not owner-occupied. The concern has always been protecting homeowners. We hope the courts will implement procedures soon to allow identification of certain cases that should not be subject to the mandatory settlement conference requirements to proceed more expeditiously.
Search

Subscribe via Email


Subscribe to this blog's feed

Follow us on Twitter
Blog Editors