New York Appellate Court Reverses Foreclosure Judgement, Reaffirms Business Record Itself Must be Provided to Trigger Hearsay Exception
In Deutsche Bank Nat'l Trust Co. v. Ezeji, 2021 N.Y. App. Div. LEXIS 3313 (2d Dep't, May 19, 2021), New York's Appellate Division, Second Department, reversed a judgment of foreclosure and sale, finding that although the mortgagee asserted it possessed the subject note before commencing the foreclosure and had complied with service of the statutory predicate notices pursuant to RPAPL 1304, it failed to introduce the actual business records evidencing these facts. The ruling is instructive for mortgagees and their servicers about the evidence they must provide in support of a prima facie case to foreclose.
Specifically, the court reaffirmed that to establish standing to foreclose through physical possession plaintiff must provide actual evidence that it possessed the indorsed note prior to commencement.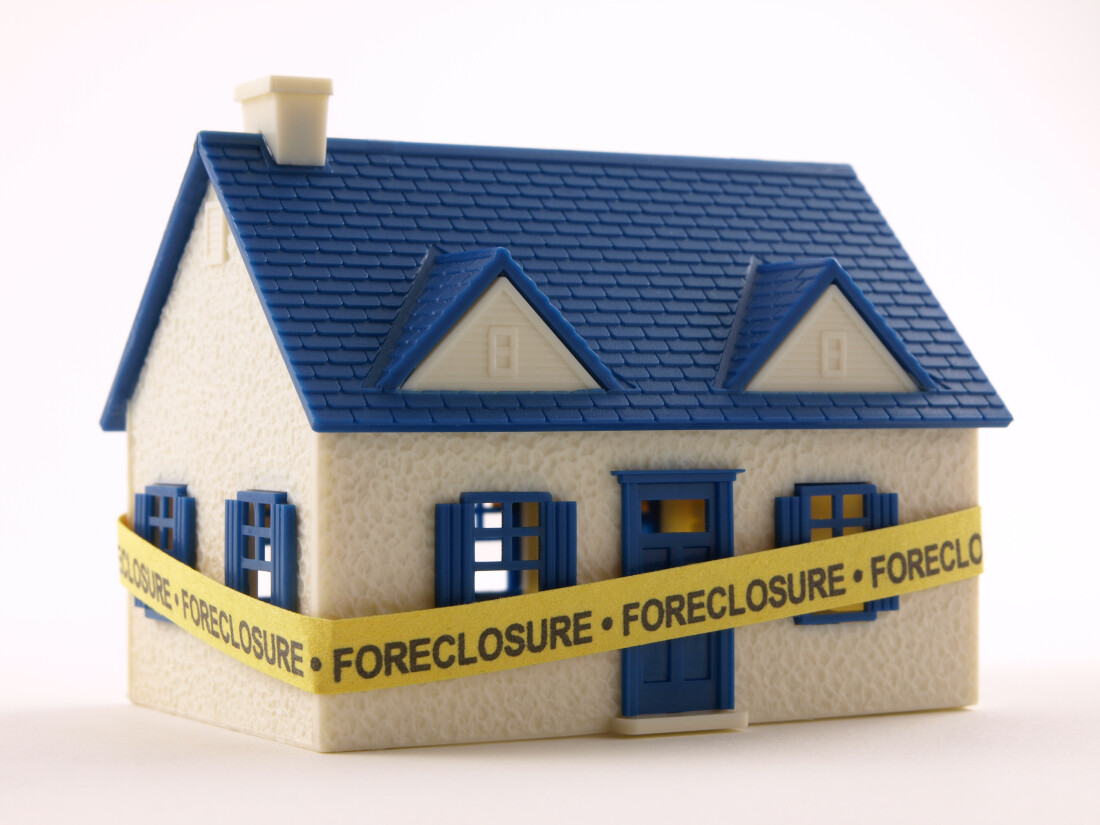 Here, the mortgagee merely offered an affidavit of the mortgagee's vice president of loan documentation, purportedly based upon a review of its books and records, that the mortgagee physically possessed the note, endorsed in blank, at the time the action was commenced. The Second Department reiterated that although a witness familiar with the practices and procedures of the business can provide the foundation for a business record, it is the business record itself that serves as proof of the matter asserted. Thus, without the business record, the affiant's testimony is inadmissible hearsay.
Moreover, the court confirmed that a mortgagee establishes compliance with RPAPL 1304 when it does one of the following:
submits a domestic return receipt (i.e., a mailing receipt),
provides proof of a standard office procedure designed to ensure that items are properly addressed and mailed, or
provides an affidavit from someone with personal knowledge that the mailing of the RPAPL 1304 notice actually occurred via certified mail and first class mail.
In Ezeji, the mortgagee had simply relied upon an affidavit stating the required notice was sent via certified and first class mail, included a certified article number, but provided no proof of any first class mailing. As the affiant failed to provide evidence consistent with any of the three approved methods of establishing compliance with RPAPL 1304, the Second Department concluded the mortgagee's motion for summary judgment should have been denied.
In light of this ruling, mortgagees and their servicers should contemporaneously create proper business records as to the mailing of RPAPL 1304 notices and establish standing to foreclose.