Massachusetts Mortgage Holders Beware — Foreclosure Winning Bids May Now Need to Consider Development Potential of a Property
Under Massachusetts law, a foreclosing lender has a duty of good faith and reasonable diligence to obtain the highest possible price for a property at auction. Until recently, it was considered appropriate for the lender to make a credit bid up to the amount owed on the mortgage in order to satisfy this duty. However, a recent decision by the Massachusetts Appeals Court has expanded the duty of good faith and reasonable diligence beyond a review of the property's assessed or appraised fair market value. A property's development potential may also need to be reviewed in order to calculate an acceptable winning bid.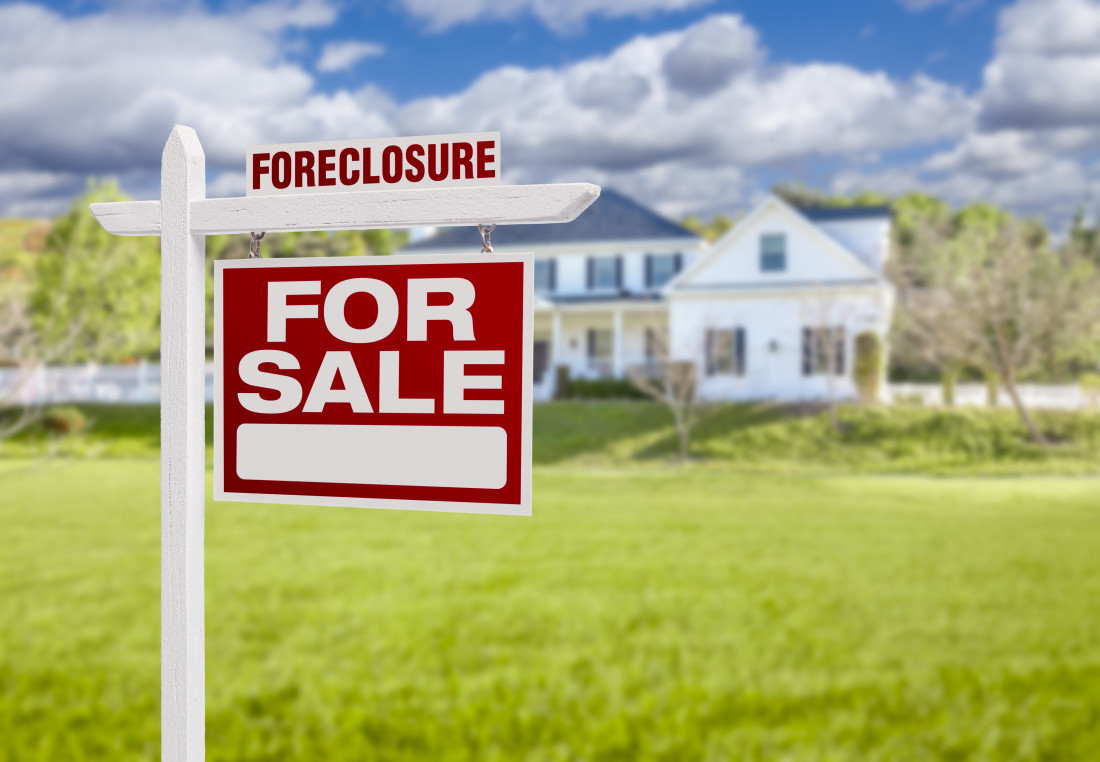 In Property Acquisition Group, LLC v. Ivester, the property was auctioned for $355,000 to a third-party after the foreclosing lender credit bid up to the debt owed on the mortgage ($329,000). The borrower Ivester claimed a breach of the duty of good faith and reasonable diligence based on evidence that the lender did not obtain an appraisal, evaluation or expert opinion on the value of the nearly 5 acre property prior to foreclosure in order to justify its minimum bid or the eventual sale price. By contrast, Ivester had produced a property appraisal at $975,000 assuming variances from the town and additional site work to subdivide the property. The trial court entered summary judgment in favor of the lender, but the Appeals Court reversed.
The Appeals Court found that the foreclosing lender breached its duty of good faith and reasonable diligence at auction for failure to make any determination of the fair market value of the property. Specifically, the Court raised issue with the lender's failure to consider the development potential of the property. According to the Court, where Massachusetts allows non-judicial foreclosures, "it is imperative that the foreclosing mortgagee know or ensure that efforts are taken to ascertain the value of the property prior to the sale in order to protect the interests of the mortgagor." Citing law from 1897, the Appeals Court reiterated that a lender violates its duty with respect to an auction when it sells the property at an inadequate price without having made any efforts to determine if the sale price is reasonable, what the fair market value is, and whether the foreclosing entity could have obtained more value. Breach of this duty may result in damages awarded to the borrower comprising the difference between the value of the property and the actual auction sale price and renders the sale voidable.
Based on the Appeals Court's decision, foreclosing lenders may now need to review the development potential of a property in addition to its fair market value or appraised value in order to calculate an acceptable winning bid.
Search

Subscribe via Email


Subscribe to this blog's feed

Follow us on Twitter
Blog Editors