Illinois Moves to Cap Consumer Loan Interest Rates, Lenders Subject to Penalties and Other Relief
On January 13th, the last day of the Illinois legislature's six-day lame duck session, the General Assembly passed the Illinois Predatory Loan Prevention Act (PLPA) as part of SB 1792.
The PLPA caps consumer loan annual percentage rates at 36% for both open and closed end credit. The 36% APR should be calculated using the system of calculating a military annual percentage rate under federal law, which is widely considered an "all-in" method of calculating rates and fees. The Illinois Department of Financial and Professional Regulation (IDFPR) may issue rules pertaining to the Act.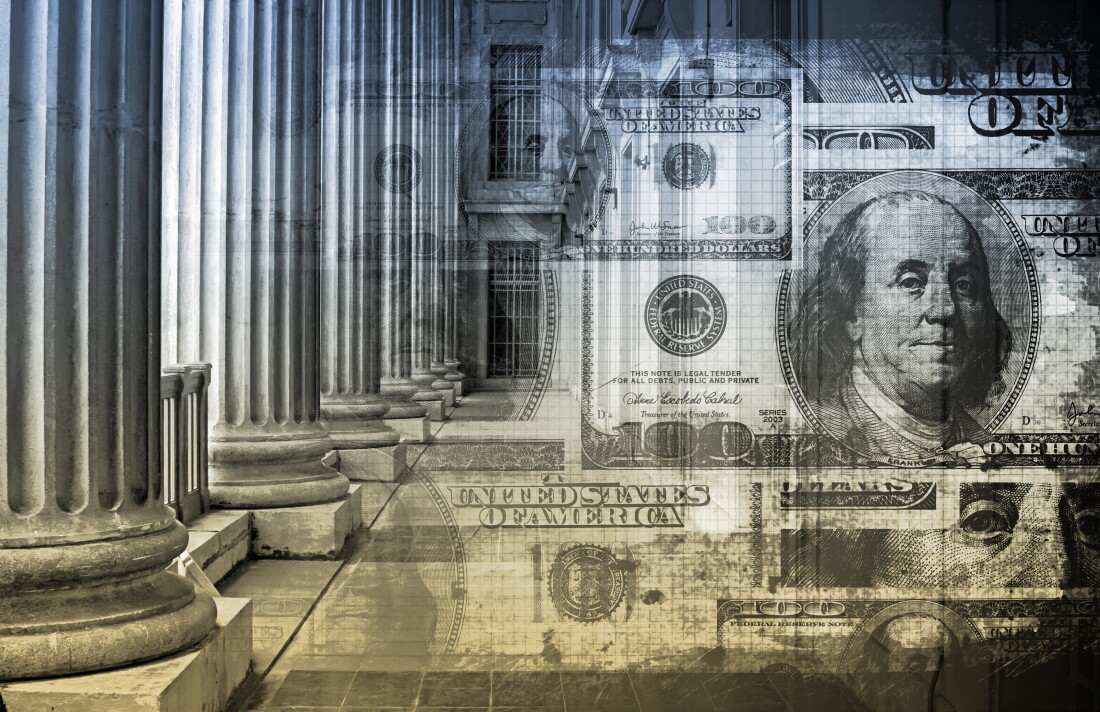 The General Assembly has 30 days to send the bill to the governor, and the governor has 60 days to sign it. The bill is widely expected to be signed by the governor, making the last possible effective date March 23, 2021. The rate cap will be imposed on all loans made on or after the effective date.
Loans that violate the Act are considered void and uncollectable. In addition, IDFPR may issue a cease and desist letter and a $10,000 fine against lenders violating the Act. Violations of the Act constitute violations of the Illinois Consumer Fraud and Deceptive Business Practices Act, thereby increasing penalties and other relief.
Lender is broadly defined as anyone that participates in offering, arranging or making a loan, or that holds an interest in a loan. The Act expressly covers transactions that are a disguised loan, or a subterfuge for the purpose of avoiding the PLPA. Banks, savings banks, savings and loan associations, and credit unions are exempt.
Industries that will be most affected include those licensed under the Consumer Installment Loan Act, Payday Loan Reform Act, Sales Finance Agency Act, Motor Vehicle Retail Installment Sales Act, and the Retail Installment Sales Act.
The PLPA was included as part of a larger, comprehensive legislative package introduced and championed by the Black Caucus to bring reform in these four core areas:
Education and Workforce Development Omnibus (HB 2170; Passed Both Chambers)
Criminal Justice Reform Omnibus (HB 3653; Passed Both Chambers)
Economic Equity (Every bill Passed Both Chambers)
Lenders and other entities potentially affected by the 36% rate cap should begin implementing compliance and controls immediately.