Second Circuit Finds HUD Assignees Immune from State Statute of Limitations Claims
The mortgage foreclosure world continues to experience change at a moment's notice. Lenders continue to defend against borrower actions seeking to discharge their mortgages as time-barred, which in turn has led to the development of several defenses supported by the appellate courts. Whether it is lack of standing to accelerate the mortgage debt, revocation, or re-affirmation of the debt, all of these defenses are not as interesting—and powerful—as full immunity from the statute of limitations. In Windward Bora, LLC v. Wilmington Savings Fund Society, FSB, that's exactly what the Second Circuit found, and its decision could have a substantial impact for lenders in New York and elsewhere.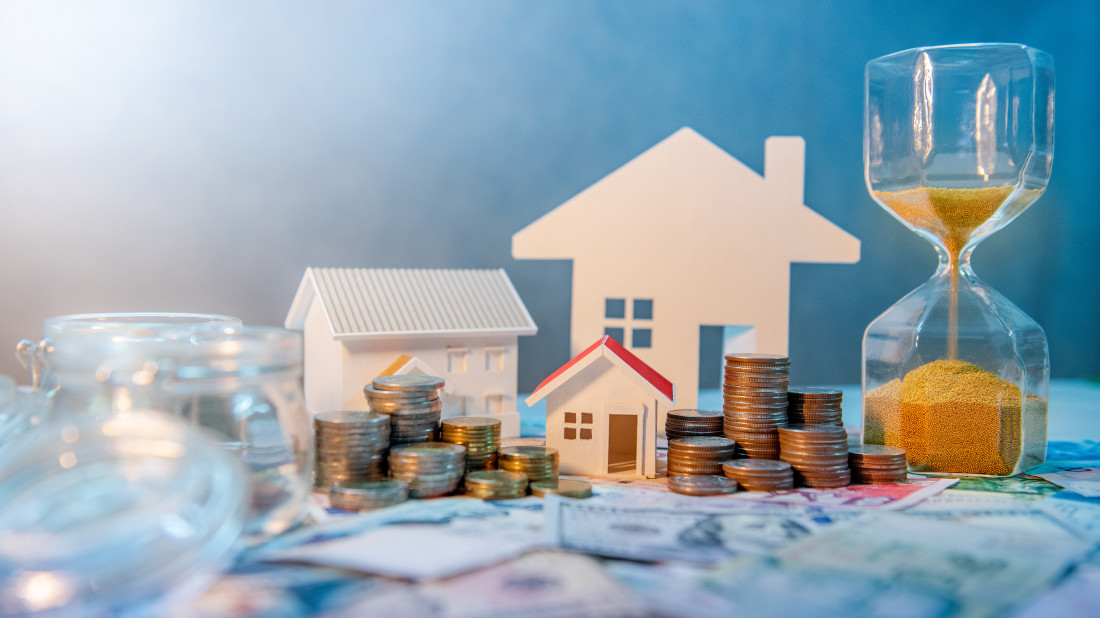 In Windward Bora, LLC v. Wilmington Savings Fund Society, FSB, the new title holder, Windward Bora, LLC, filed an action to discharge Wilmington's mortgage as time-barred. They argued that the mortgage debt was accelerated more than six years prior, putting it outside of New York's statute of limitations for installment contracts, and was therefore unenforceable. At summary judgment, Wilmington argued, among other things, that as an HUD assignee and holder of an FHA insured mortgage, it was entitled to immunity from the state statute of limitations. The district court agreed and on appeal, the Second Circuit affirmed.
Deciding this issue for the first time, the Second Circuit joined its sister circuits by finding that HUD loans enjoy immunity to state statute of limitations claims. With that in mind, the court found that Wilmington, as HUD's assignee of the mortgage debt, was entitled to immunity from the statute of limitations. Accordingly, Wilmington's mortgage could not be discharged as time-barred and Windward's action was properly dismissed. Notably, the court did not rule on whether the mortgage being FHA-insured had any effect in providing immunity; it found it unnecessary to do so since Wilmington was already found to be immune and the action dismissed.
This decision illustrates how alternate defenses are available to mortgage lenders who hold or own outstanding FHA-insured loans that have been assigned from HUD. Mortgage lenders should evaluate their loans to determine if this effective, available defense, applies as actions continue to be filed against them.