First Circuit Bankruptcy Panel Affirms "Gavel Rule" as Determinative of When a Bankruptcy Debtor's Right of Redemption Terminates
The Bankruptcy Appellate Panel for the First Circuit has affirmed an earlier decision that concluded a borrower's right to redeem terminates when the gavel falls at a foreclosure auction, and not when a deed is recorded.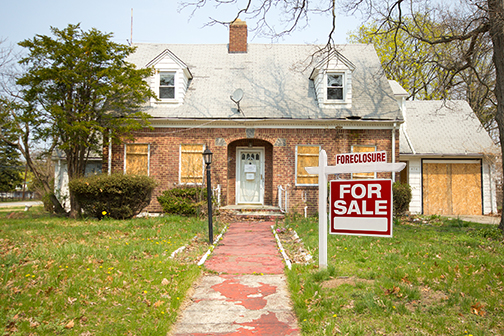 In U.S. Bank N.A. v. Vertullo, the lender foreclosed on and sold a New Hampshire property to a third party buyer at the auction. The lender, however, had not recorded the foreclosure deed when the borrower filed for bankruptcy four months later. The bankruptcy court accepted the borrower's argument that her right to redeem terminated when the foreclosure deed was recorded, ignored an earlier First Circuit decision concluding a borrower's right to cure terminates when the gavel falls at auction irrespective of when the deed is recorded, and denied the lender relief from stay. On appeal, the BAP revisited its earlier decision in TD Bank, N.A. v. LaPointe to affirm the "gavel rule," which dictates that a borrower's right to redeem terminates at the foreclosure auction – not when the deed is recorded.
While Vertullo applies to a request for relief from the bankruptcy automatic stay and New Hampshire foreclosure law, the decision further clarifies when a foreclosure sale becomes "final" and thus terminates a borrower's rights in property notwithstanding any delays in recording a foreclosure deed. The "gavel rule" is well accepted in First Circuit power of sale jurisdictions and in the Third and Sixth Circuits.
It remains to be seen whether Vetrullo will be applied beyond a motion for relief from the automatic stay in bankruptcy courts to cases where borrowers assert rights of redemption in property between when the gavel falls at foreclosure and when the foreclosure deed is recorded.
Search

Subscribe via Email


Subscribe to this blog's feed

Follow us on Twitter
Blog Editors