Federal Court Nixes Massachusetts Attorney General's Emergency Debt Collection Regulations
Yesterday, a federal court granted ACA International's request for a temporary restraining order of the Massachusetts Attorney General's emergency regulations prohibiting debt collection calls and enforcement actions during the COVID-19 pandemic.
District Court Judge Richard G. Stearns concluded that the AG's "flat ban" on debt collection calls violates the First Amendment as an impermissible restriction on commercial speech. In addition, Judge Stearns held that regulations prohibiting the initiation of lawsuits—even temporarily—violates the First Amendment right of debt collectors' to petition the government.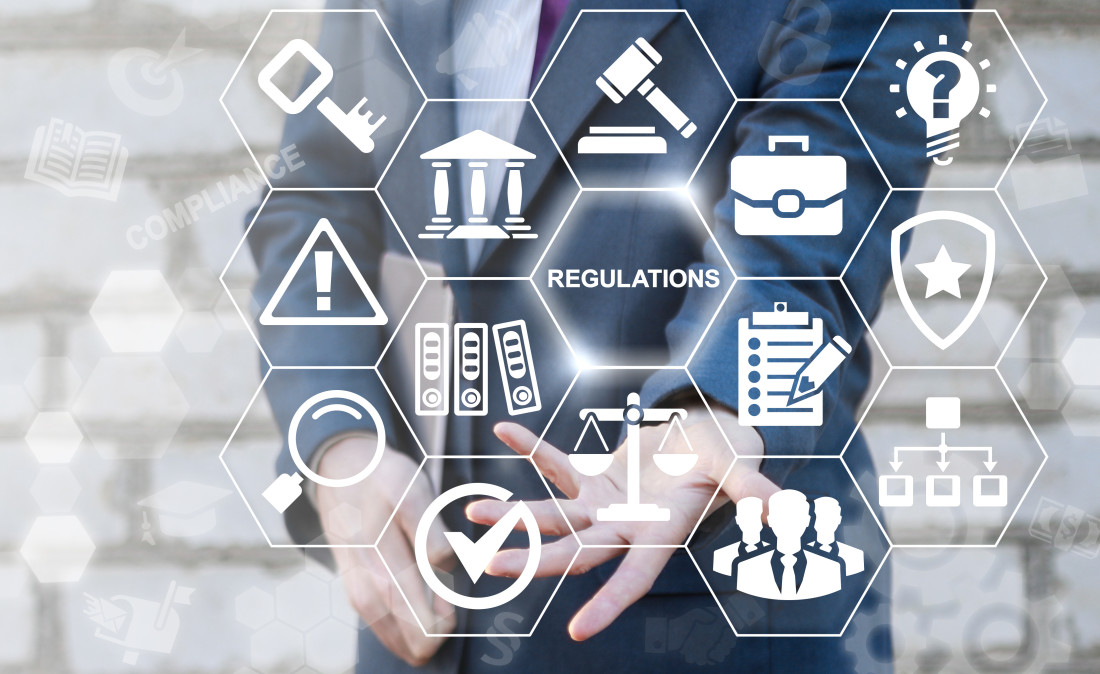 The court determined the AG's rationale provided no justification, finding there was no evidence that consumers are more susceptible to aggressive debt collection practices because of the pandemic; that the ban does not effectively protect residential privacy for those confined to home since existing regulations already prohibit more than two calls per week; and that the AG's emergency regulation impermissibly imposes a "blanket suppression" on debt collectors, while exempting others groups—such as mortgagors, landlords, and nonprofits. The court noted the AG's apparent goal is already addressed by numerous federal and state laws, as well as regulations prohibiting unfair and deceptive debt collection practices. The AG's emergency regulations did not "add[] anything to their protections that the existing comprehensive scheme of law and regulation already affords to debtors, other than an unconstitutional ban on one form of communication."
Addressing both the AG's prohibition of debt collection calls and initiation of lawsuits, the court found the AG's argument that the regulations were only temporary unpersuasive: "constitutional rights do not take a holiday simply because governing authorities declare an emergency." The court also found that debtors' interests in the regulations "may not weigh as heavily as the threat of extinction faced by smaller collection agencies who have been effectively put out of business," for which ACA had provided examples in its briefing. Specifically, the court expressed concern for hospitals and utilities who depend on collection agencies to remain solvent. Lastly, the opinion agreed with the AG that much of ACA's argument focused on issues of state law—whether the AG exceeded her authority under Massachusetts law or violated its constitution—are not appropriate questions for a federal court.
This decision permits debt collectors to immediately resume telephone calls and filing lawsuits, and raises the constitutionality of attempts by other states to impose temporary restrictions on collection activities, such as California, Illinois, Iowa, Minnesota, and Wisconsin.
Search

Subscribe via Email


Subscribe to this blog's feed

Follow us on Twitter
Blog Editors