FCC's Robocall Ruling Raises Industry Concerns of Erroneous Blocking of Their Lawful Calls
While most Americans might breathe a sigh of relief upon learning of the U.S. Federal Communications Commission's ("FCC") June 6, 2019 5-0 bipartisan vote authorizing phone companies to automatically identify and block unwanted robocalls, shielding us from those annoying voices describing the expiration of our car's warranty, spoof numbers claiming fake tax bills, and the like, various trade groups have voiced concerns including the American Bankers Association, the American Association of Healthcare Administrative Management, the Credit Union National Association, the National Retail Federation, and the Association of Credit and Collection Professionals. Chief among concerns for these groups is that the call blocking may not distinguish illegal telemarketing and scams from legitimate calls placed once a subscriber consents, as well as a lack of clear redress for any erroneous blocking.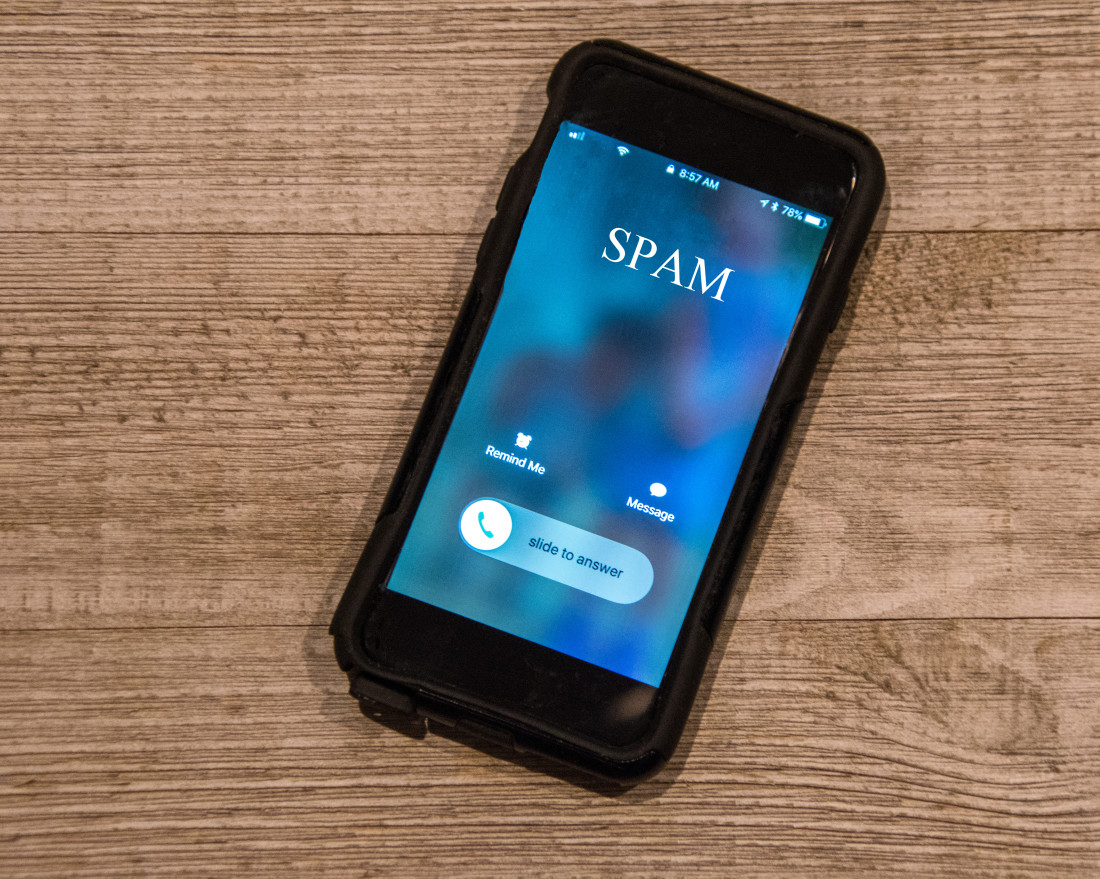 Although all five FCC commissioners voted to approve the order, Commissioners Jessica Rosenworcel and Michael O'Rielly dissented against parts of the proposal. Commissioner Michael O'Rielly identified concerns over "giving carriers such vast discretion to decide which calls are unwanted." According to O'Rielly, the order could "lead to wanted calls containing highly pertinent consumer information being blocked." O'Reilly also said, "Efforts to stop illegal and fraudulent calls should not restrict legitimate calls." O'Rielly requested edits to the order to narrow the focus to only illegal scam calls, provide relief for wrongfully blocked calls and analyze the effectiveness of the call blocking tools against illegal calls. FCC Chairman Ajit Pai responded to O'Rielly's requests by pointing out that the declaratory order includes a mechanism for legitimate callers to file complaints when calls are blocked, provides an expectation to inform callers when calls are being blocked, and the option for consumers to opt-out of the default call blocking. In addition, the order clarifies that voice service providers may offer consumers the option to block calls from any number that does not appear on a "white list" or contacts list, on an opt-in basis.
Nonetheless, Maureen Mahoney, a policy analyst for Consumer Reports commented that "[t]here is still much more work to be done – including getting phone companies to implement anti-robocall technology, and ensuring that this service is provided to consumers free of charge." Mahoney continued, "The FCC also needs to issue strong rules clarifying the Telephone Consumer Protection Act's coverage, to stop robocallers from attempting to evade it." ACA International CEO Mark Neeb discussed a lingering fear that the "order will cause consumers to miss important business and informational calls," but tempered his comments in that he is "looking forward to learning more about the discussed mechanisms added to the Order for legitimate callers to seek redress when calls are erroneously blocked." According to Neeb, the "workability of such provisions could be the matter of life and death for some consumers, and certainly impacts their ability to be informed about health and safety issues, and delinquencies that impact their future ability to access credit and goods and services."
Search

Subscribe via Email


Subscribe to this blog's feed

Follow us on Twitter
Blog Editors