Eleventh Circuit Orders En Banc Rehearing of Hunstein Case and Vacates Opinion
Today, Hunstein took another unique—but favorable—turn for the debt collection industry. The Eleventh Circuit Court of appeals issued an order vacating its last opinion in Hunstein vs. Preferred Collection & Management Services, Inc, and ordered the case to be reheard en banc.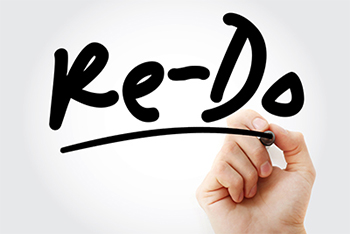 By way of background, which we covered in our Special Edition, the three-judge panel in Hunstein ruled that the use of a letter vendor (1) caused an "injury in fact" to the plaintiff sufficient to state a federal cause of action, and (2) violated the Fair Debt Collection Practices Act (FDCPA). These rulings broke new ground in the FDCPA landscape. Preferred Collection filed a petition for rehearing or, alternatively, for an en banc Eleventh Circuit review. In October, however, the Eleventh Circuit in fact vacated its original opinion, and entered a new opinion. In its new opinion, only two of the judges agreed that there was an "injury in fact" and said that the plaintiff sufficiently pled an FDCPA violation for disclosing debt information to a letter vendor. One judge strongly disagreed, writing a dissent that the court got it wrong and was not following recent United States Supreme Court precedent, TransUnion v. Ramirez. Thus, the Eleventh Circuit not only vacated its prior opinion, but one of the judges changed his ruling to dissent from the majority.
That, fortunately—and as we predicted—was not the end of the matter. Preferred Collection again petitioned the full Eleventh Circuit with a request to hear the case again, and today, the Eleventh Circuit took the unusual step of agreeing to rehear the case en banc.
We hope this is a good sign that the Eleventh Circuit judges believe the prior ruling(s) were made in error.