Wisconsin Supreme Court Rules Creditor's Failure to Send a Right to Cure Notice is not Grounds for a Monetary Damages Claim
A debtor ("Kirsch") recently sought monetary damages from his creditor ("Security Finance"), arguing that Security Finance had failed to provide sufficient notice of right to cure before commencing a debt collection action, as required by the Wisconsin Consumer Act (WCA), §§ 425.104 and 425.105. Kirsch argued that this failure to comply with the WCA also constituted a violation of Wis. Stat. § 427.104(1)(g), which authorizes an independent private right of action for damages. In Security Finance v Kirsch, the Wisconsin Supreme Court disagreed, finding that a creditor's failure to send a notice of right to cure is a procedural error and is not a sufficient basis for a consumer to file a lawsuit seeking damages under the WCA.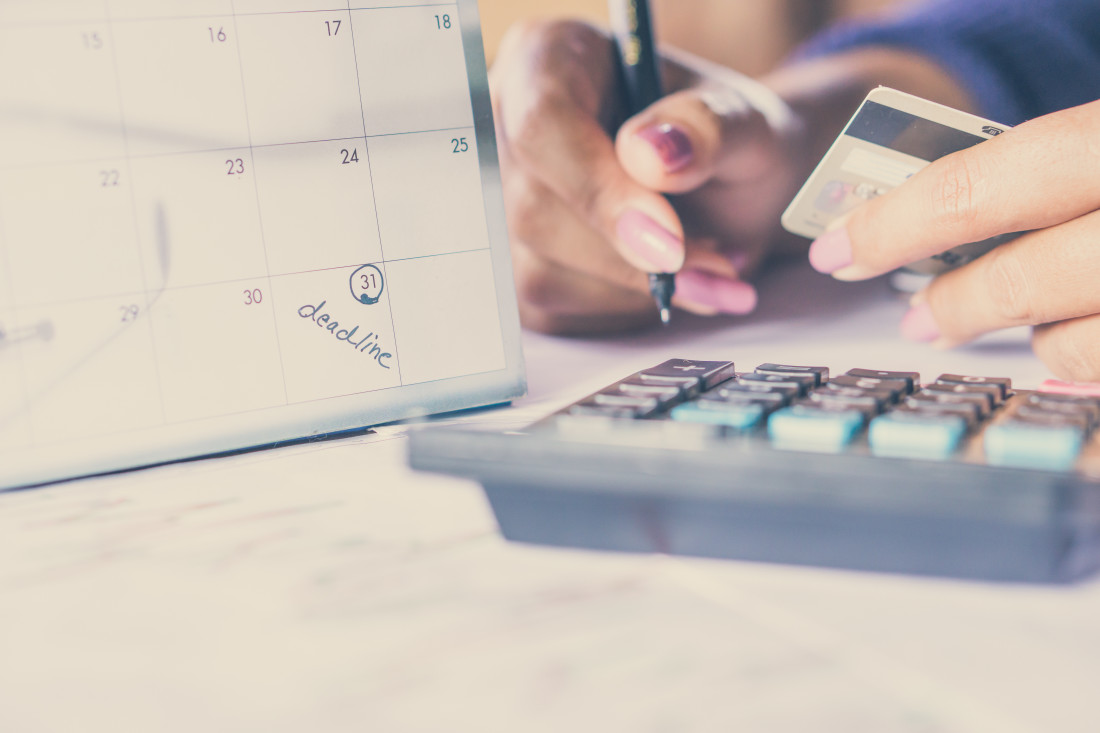 Specifically, the Court concluded that Kirsch's arguments failed to connect how a failure to cure notice violation under ch. 425 transforms into a prohibited practice under § 427.104(1)(g) or (1)(j). According to the Court, "[t]he crux of Kirsch's claim is that Security [c]laim[ed], attempt[ed] or threaten[ed] to enforce a right with knowledge or reason to know that the right does not exist" when it filed a lawsuit against him without providing the requisite ch. 425 notice of default and right to cure. In so doing, Kirsch argued that Security Finance could have no right to enforce the loan agreement until it complied with ch. 425's procedural requirements. However, at the time Security Finance filed its debt collection action, a valid and binding loan agreement was in default under Wis. Stat. § 425.103(2)(a), and money was due to Security Finance. In other words, Security Finance had the "right" to enforce compliance with the agreement. The procedural error was that Security Finance improperly failed to give Kirsch the requisite notice and the opportunity to "cure" before it filed suit. Security Finance "jumped the gun."
In reaching its conclusion, the Court relied on the WCA's plain language, and precedent that included the Wisconsin federal court's decision in Beal v. Wyndham Vacation Resorts. The Court also distinguished Kett v. Community Credit Plan, Inc., on facts that the court had ordered replevin relief in favor of the creditor on a debt collection action filed with a notice of right to cure.
Essentially, the Court's ruling provides that where a creditor "jumps the gun" by filing a debt collection action without first providing notice of right to cure, the relief for this type of "miscue" under the WCA is dismissal of the collection suit "without prejudice." This means a creditor, who owns a debt that applies to the notice of right to cure, can avoid damages under the WCA and simply re-file the collection suit after it clears the procedural hurdle of sending the notice and waiting for the applicable 15 day period to expire.
Not all debts require creditors to issue a notice of right to cure under the WCA, because Wis. Stat. § 425.104(1) states that a merchant "may give the customer written notice of the alleged default and, if applicable, of the customer's right to cure any such default." Creditors should review the defined terms of the WCA in order to determine the application of this decision to their situation prior to commencing a debt collection proceeding.
Search

Subscribe via Email


Subscribe to this blog's feed

Follow us on Twitter
Blog Editors