CFPB Issues New Mortgage Servicer Guidelines for Transferring Loans to a New Servicer
The Consumer Financial Protection Bureau (CFPB) recently published compliance guidance—effective immediately—on the handling of information and documents during the transfer of a mortgage loan to a new servicer. Following related guidance issued in 2014 on these mortgage servicer transfers, CFPB supervisory examiners have continued to document weaknesses in servicer compliance management systems and violations of Regulation X, including inadequate policies and procedures for transferring loan information and documents in a timely and accurate manner that ensures uninterrupted continuation of required servicing functions.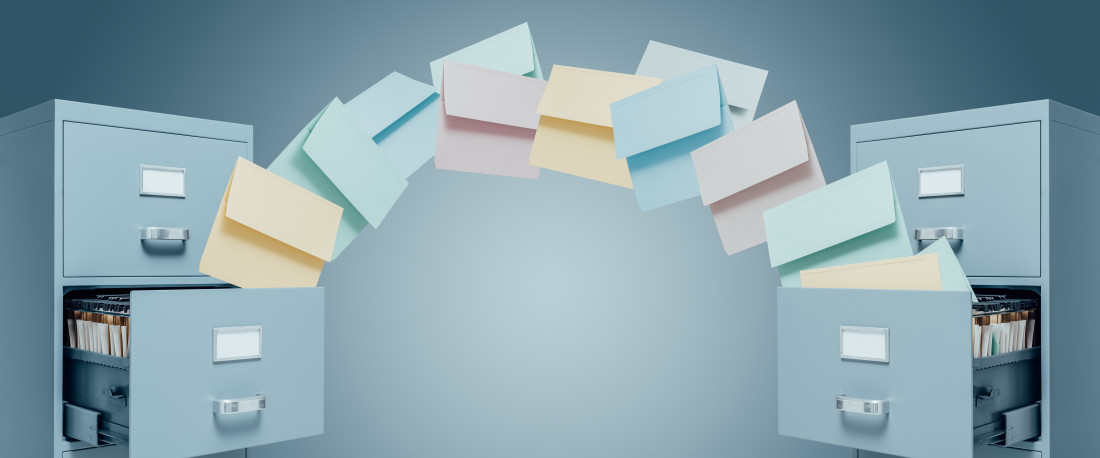 Regulation X requires servicers to maintain policies and procedures "reasonably designed" to secure the timely transfer of all information and documents related to a servicer transferred mortgage loan, and in a form and manner that ensures accuracy and enables the new servicer to comply with its obligations and applicable laws. Regulation X also requires that servicers maintain policies and procedures "reasonably designed" to ensure they can identify and obtain from the prior servicer any necessary documentation or information that may not have been transferred.
The 2020 CFPB guidance suggests practices that can be considered as supporting Reg X compliance, including:
Pre-transfer: develop a plan for each transfer that addresses communication between the parties, testing, a timeline, and escalation for issues that may arise; conduct meetings with all stakeholders to discuss issues and develop transfer plans; determine legacy account servicing responsibilities; use testing protocols to evaluate data and systems compatibility; identify issues that may affect the accuracy or completeness of data to be transferred or a servicer's compliance abilities; identify loans in default/foreclosure/bankruptcy.
Post-transfer: engage in quality control and monitoring to determine the effectiveness of transfer plans and to identify and resolve gaps and errors; monitor consumer complaints, loss mitigation performance, and default/foreclosure/bankruptcy metrics.
The CFPB's guidance emphasizes, in particular, the importance of a servicer's policies and procedures as they relate to post-transfer monitoring that transferred data is complete, accurate and functional for the new servicer, as well as policies and procedures related to maintaining transferred data after receipt. The guidance encourages the servicing industry to adopt a uniform data standard (such as the Mortgage Industry Standards Maintenance Organization) to increase data compatibility; and the use of transfer contracts that obligate prior servicers to provide all necessary information and documents at the time of loan boarding to a new servicer's systems (including, foundational information for servicing the loan, payment histories, the terms of any loss mitigation that was offered to a borrower under which the borrower is performing, and any other modifications or other information needed to adequately service the loan).
These best practices are particularly critical for documents and information that present heightened compliance risks and responsibilities (such as those related to loss mitigation or private mortgage insurance).
Finally, the guidance includes an Appendix A that provides examples of information and documents grouped by subject area which the CFPB intends to use to assess Regulation X compliance, and which servicers are encouraged to use to consult in order to assess the baseline compliance appropriateness of their transfer-related policies and procedures.
Search

Subscribe via Email


Subscribe to this blog's feed

Follow us on Twitter
Blog Editors