CFPB Issues Interpretive Rule Prohibiting Discrimination on the Basis of Sexual Orientation and Gender Identity
Anti-discrimination efforts are front and center for the Consumer Financial Protection Bureau. This is evident by the interpretive rule it recently issued relating to the Equal Credit Opportunity Act (ECOA) and Regulation B. The rule clarifies that the prohibition against sex discrimination in ECOA and Regulation B encompasses sexual orientation and gender identity discrimination. The prohibition includes discrimination motivated by perceived nonconformity with sex-based or gender-based stereotypes, as well as discrimination based on an applicant's associations.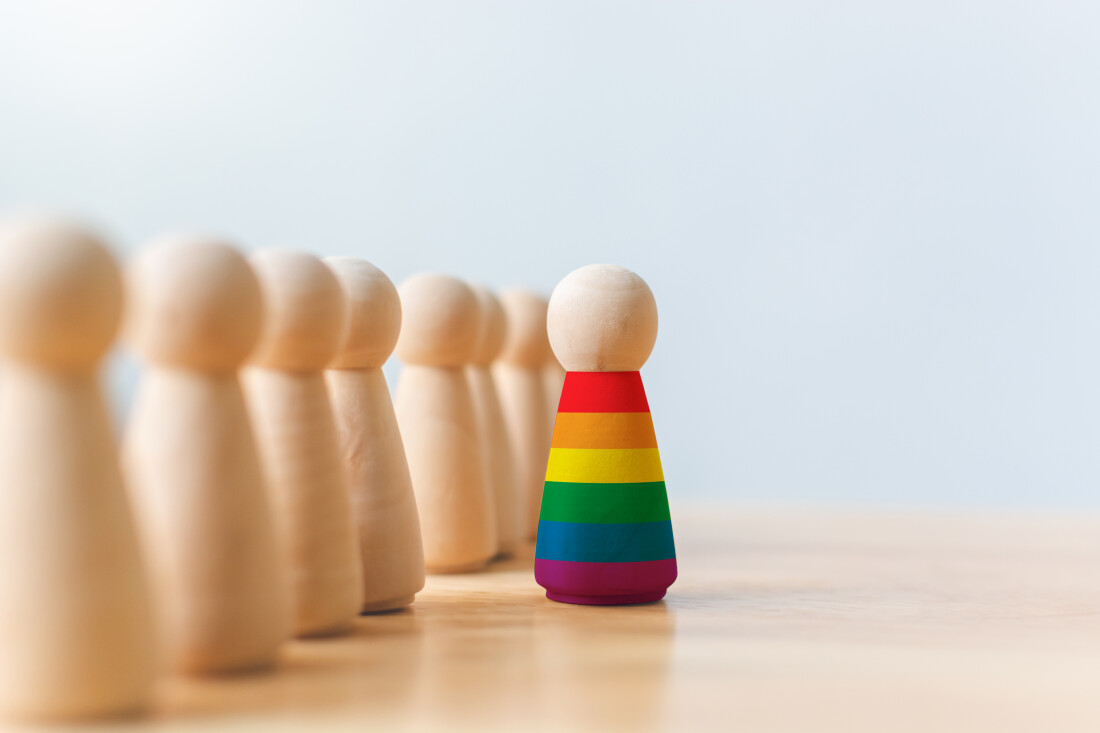 In its discussion, the Bureau explains that "under ECOA and Regulation B, as under Title VII, sexual orientation discrimination and gender identity discrimination necessarily involve consideration of sex." The Bureau relies heavily on the United States Supreme Court decision in Bostock v. Clayton Cty., 140 S. Ct. 1731 (2020), which we previously wrote about on our sister blog, the Employment Law Observer, which held that sexual orientation and transgender status discrimination is a form of sex discrimination under Title VII. The Bureau explained "[i]t is well established that ECOA and Title VII are generally interpreted consistently."
The supplementary information to the rule provides illustrations of discrimination prohibited by the rule. For example, a creditor discriminates when declining the loan forbearance application of a transgender person, but approving the application of an otherwise similarly-situated applicant who was (is) not transgender. The Bureau explained that the applicant's "sex plays an unmistakable and impermissible role" in the credit decision, and thus constitutes discrimination on the basis of sex in violation of ECOA and Regulation B.
The Bureau also referenced President Biden's Executive Order 13988, "Preventing and Combatting Discrimination on the Basis of Gender Identity or Sexual Orientation," which we covered in an employment client advisory. Biden's order mandates all federal agencies to fully enforce Title VII and other laws that prohibit discrimination on the basis of gender identity or sexual orientation. Further, federal agencies must take all lawful steps to make sure that federal anti-discrimination statutes that cover sex discrimination prohibit discrimination on the basis of sexual orientation and gender identity.
The rule will go into effect when it is published in the Federal Register. Persons subject to ECOA should re-examine their policies, practices and procedures as well as their underwriting attributes, scorecards and compliance monitoring systems to ensure compliance with these requirements. With increases in forbearance requests due to the COVID-19 pandemic, this may be an area ripe for scrutiny. Workplace training programs like Hinshaw's LGBTQ Corporate Equality Training Program can help in this process, while also helping create a more inclusive workplace, especially for employees who identify as part of the LGBTQ community.
If you would like to learn more about Hinshaw's Training Program or have questions about how this rule might impact your business, please contact Michael Guerrero or Vincent Rizzo.