Emerging Trend: Another Federal Court Finds that Predictive Dialers Fall Outside the TCPA's Definition of an ATDS
In 2018, the D.C. Court of Appeals issued ACA International, et al. v. FCC that set aside key determinations of the FCC's interpretations of what qualifies as an automated telephone dialer service (ATDS). The D.C. Circuit concluded that the focus of the Telephone Consumer Protection Act's (TCPA) definition of an ATDS should be on the device's "present capacity" to store and produce telephone numbers, as opposed to its "potential functionalities" or "future possibility." Since this decision, courts have remained split as to what qualifies as an ATDS, although there is a growing trend of courts concluding that a predictive dialer is not an ATDS unless it has the present capacity to store and produce phone numbers randomly and sequentially. On July 30, 2019, the Northern District of Texas joined that trend with its decision in Adams v. Safe Home Security Inc.
I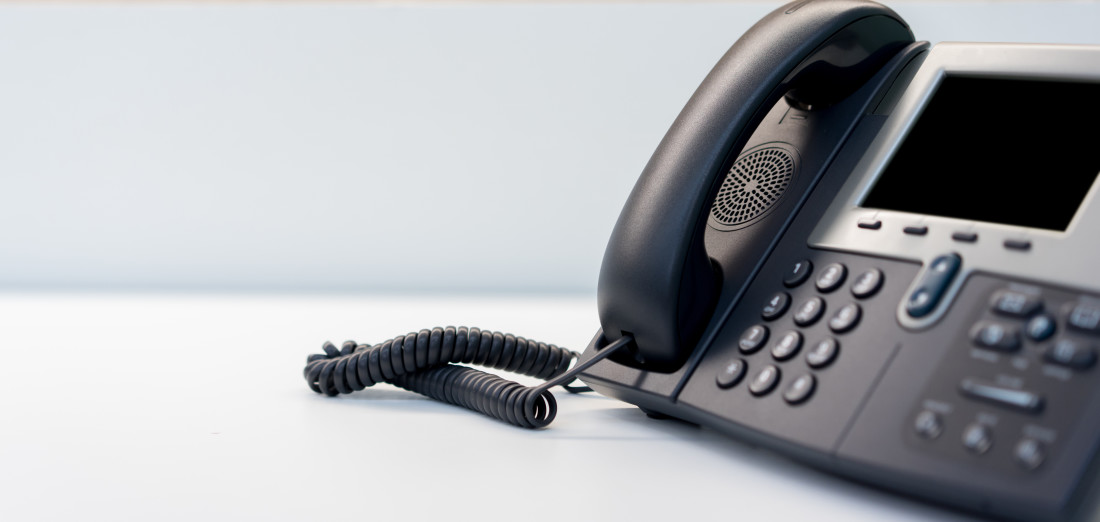 n Adams, the plaintiff pursued relief under the TCPA on allegations that Safe Home Security called her many times to collect on a past-due debt—even after she requested no contact—and that when she answered the calls, there was a pause for several seconds before a live representative spoke. While the Court ultimately held that the plaintiff's complaint sufficiently alleged the use of an ATDS, the Court rejected the FCC's guidance on grounds that ACA International v. FCC invalidated the 2003, 2008, and 2015 FCC Orders. Instead, the Court analyzed whether an ATDS applies to predictive dialers based on the plain language of the statute. The TCPA defines an ATDS as "equipment which has the capacity—(A) to store or produce telephone numbers to be called, using a random or sequential number generator; and (B) to dial such numbers."
Ultimately, the Court reviewed the statutory definition of an ATDS and found that "'using a random or sequential number generator' modifies both 'to store' and 'to produce.'" The Court also found that predictive dialers fall outside the definition of an ATDS. Courts' continuing refusal to follow FCC orders in reliance upon ACA International v. FCC in favor of review and analysis of the TCPA's plan statutory language is an encouraging trend.
Search

Subscribe via Email


Subscribe to this blog's feed

Follow us on Twitter
Blog Editors