New Edition of 50 State Guide on Student Loan Servicing Regulations Now Available
An important resource for financial services compliance professionals just received a new update. The Third Edition of the 50 State Guide on Student Loan Servicing Regulations—a quick reference guide and resource for student loan servicers regarding the regulations specific to the industry, along with pending legislation, litigation, and court rulings—now also includes language of the rules implementing state student loan servicer laws.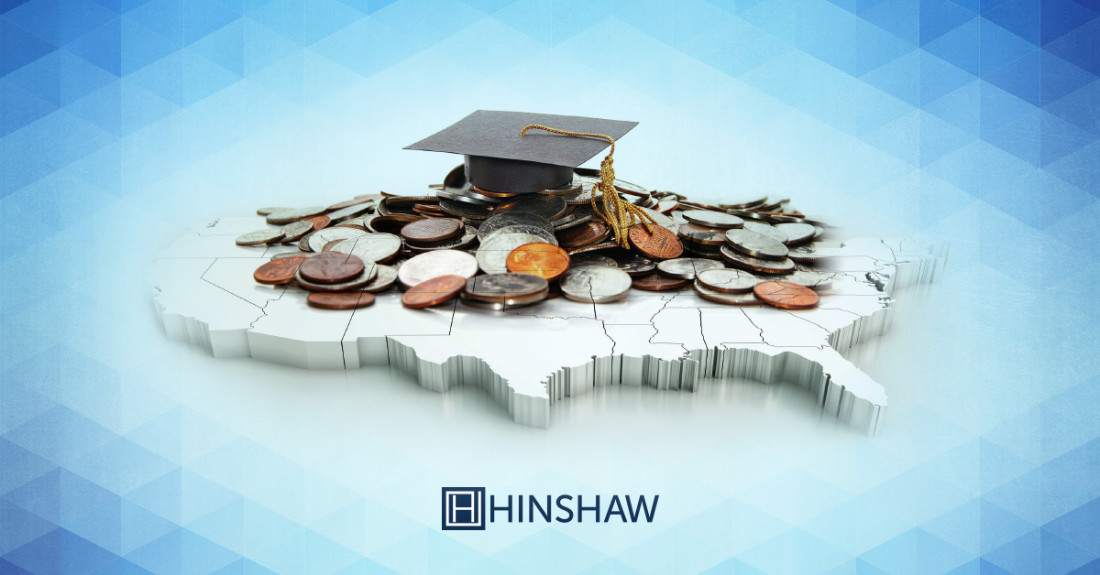 Since the Second Edition published last year, the total number of states with laws regulating student loan servicers has nearly doubled, to a total of 13. Colorado, Maine, Nevada, New Jersey, New York, and Rhode Island all enacted new student loan servicer laws, while California and Washington, D.C., have developed regulations outlining licensing fees, processes, and actions that servicers must take in order to meet compliance. In addition, proposed rules are currently pending in Illinois and New York.
The guide features state-by-state summaries, which provide an overview of the major provisions of state laws, processes for licensure, loan servicers' duties and each state's enforcement powers.
Search

Subscribe via Email


Subscribe to this blog's feed

Follow us on Twitter
Blog Editors